3 Ways to Make the Most Out of Facebook Carousel Ads
February 12, 2020 David Rivera
It's so easy to put out an ad on Facebook nowadays. You're always likely to get impressions and engagement with it, and every format is just as powerful (yes, even the mere boosted posts). But if there's one ad type that most eCommerce gurus love to use, it's these Facebook carousel ads.
You've all seen them once or twice. It's a series of small images grouped together to form a carousel-like post where you can swipe to check out what each promo offers. Carousel ads perfect for product ads, event/conference sign up ads and offering previews for an app. But it's not limited to those things only. Like every social media tool, you can always get creative and use the carousel ads to its full potential. It doesn't matter if you don't have a product as long as you have a goal in mind—lead generation, traffic conversion, blog visits, etc.
We've got three powerful and creative ways that you can use to make the most out of Facebook Carousel ads.
Go All Out On Horizontal Informational Infographics
Photos and graphics are all the hype online, arguably more than the content itself. Infographics have also proven their worth over the years as it never fails to catch one's attention and offer tidbits of relevant information without sounding too heady.
But there's one drawback though—infographics are often vertical and are optimized for smooth desktop or mobile scrolling. But if you're planning to use it on social media (especially for platforms like Instagram where posts are horizontal), infographics might be too much a hassle to come across. People won't be able to read it.
To go around this limitation, you can always switch it up with horizontal infographics for your Facebook Carousel ads. Who says vertical infographics are the only way to go? Take this example from Lemonly:
It's smooth, easy to read, and still offers pertinent information about your campaign, product, or event. It's also a nice way to spice things up since all we ever seem to see with Facebook Carousel ads are generic stock photos and boring typography.
Make It a "Premium Content Sneak Peek"
Nothing beats holding off on the big reveal if you're teasing something on social media. It's the very blood that keeps people's curiosity going. Facebook Carousel ads offer an effective way to generate leads.
And since lead generation entails obtaining a possible client's email, online marketers usually offer something of value. That may be in the form of an ebook, a free online course, case studies, and the like. One way to keep people wanting more from what you offer is to use Facebook carousel ads to offer a brief sneak peek into that piece of content or webpage that you want them to access.
With Facebook Carousel ads' 10-photo feature, you're able to offer a few bits of teasers for the content you are exchanging for an email address.
Spotlight On Multiple Videos
Video is top-tier social media content. A Facebook study revealed that "people gaze five times longer at video than at static content on Facebook and Instagram." So where does Facebook carousel ads come in here? With more videos, duh!
Short snippet videos are all the rage nowadays. Streaming services like Quibi are going against the flow of long-form content by offering bite-sized episodes. It's targeted towards the younger demographic, and already gaining traction months before it launches this April. You can adopt the same concept to your Facebook carousel ads with short videos about your campaign, which are also likely to catch people's attention.
A 10-video carousel ad also gives you the creative power to put out different videos that revolve around one theme, amplifying your ad even greater.
Recommendations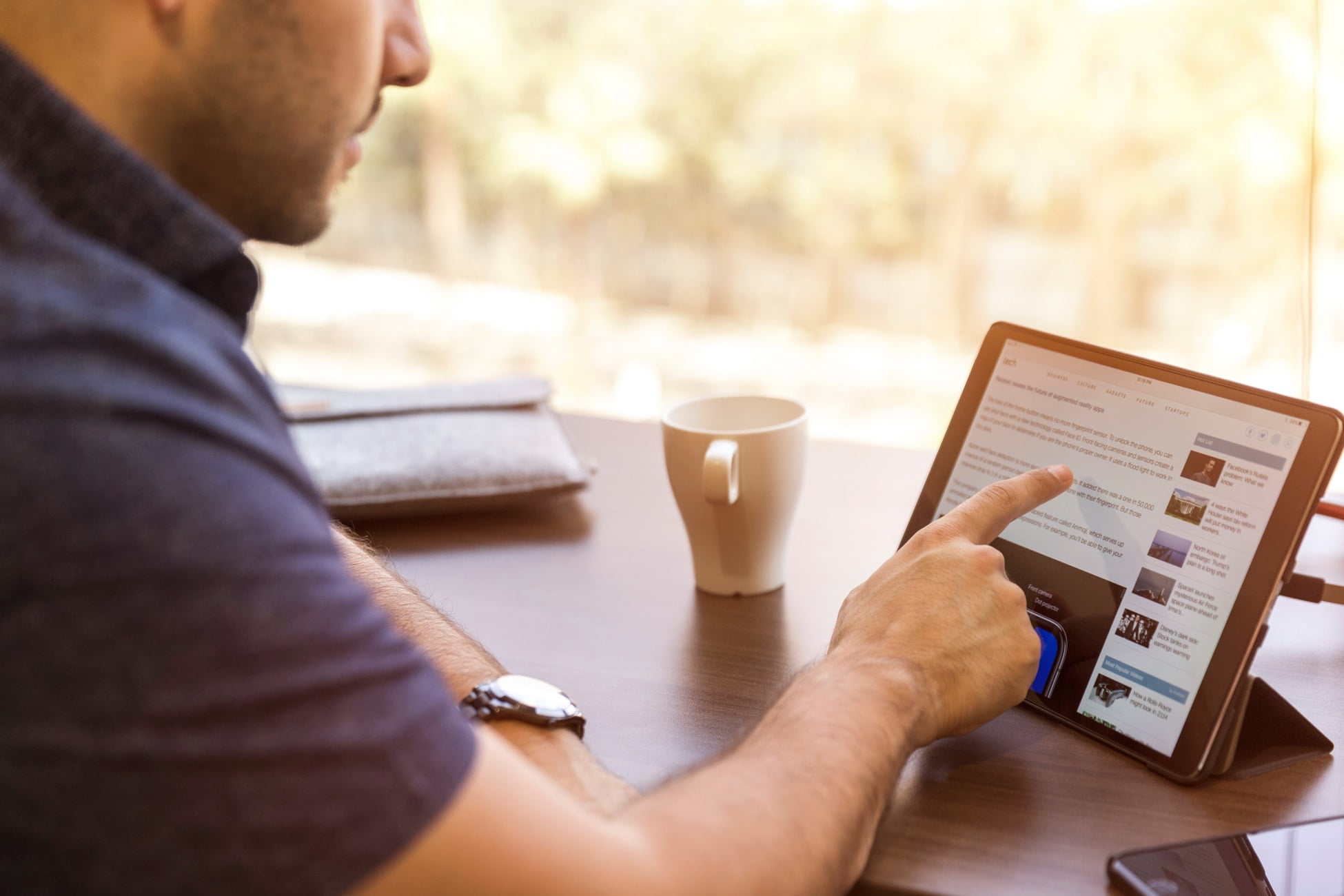 Why Sharing Content on LinkedIn Works
Mobile Advertising Is The New Global Trend
Stop Pitting Traditional Media & Social Media Against Each Other