5 Smart Reasons Why You Should Consider eCommerce For Your Business
May 22, 2018 Linkage Interns
Over time, there have been plenty of new trends, and standards business owners have to adjust to, and the emergence of eCommerce has been one of the most significant. Whether you are starting a new enterprise or you are an entrepreneur who wants to broaden your brand, eCommerce is an excellent field to explore. However, some companies are still going through lengths to avoid becoming part of the eCommerce world, thinking that building their inventory is always more important to keep the business going. That said, here's why you should consider transitioning to eCommerce.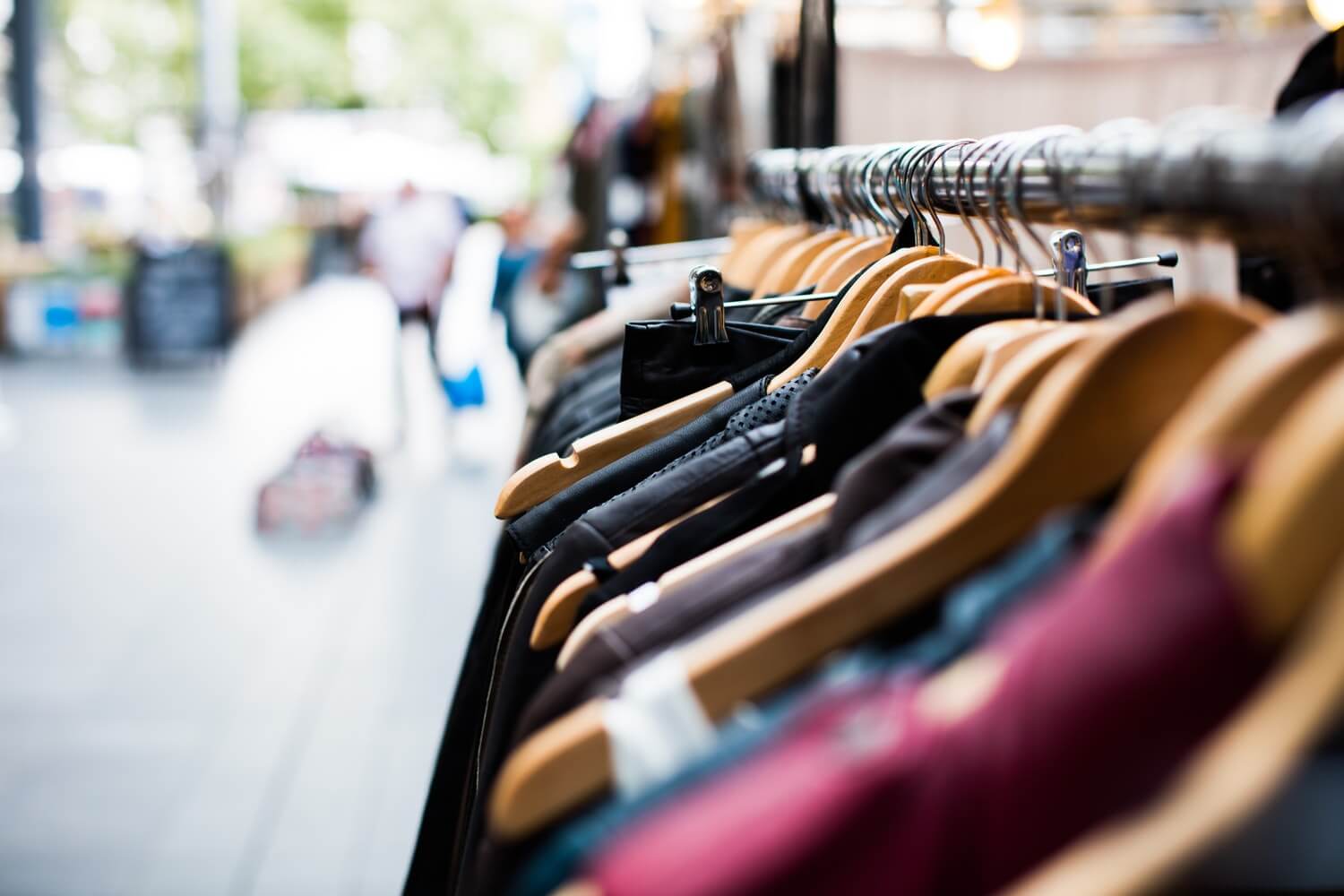 1. eCommerce growth and success rate
eMarketer states that global eCommerce through 2018 is rapidly growing and is expected to peak at nearly $1.6 trillion and reach almost $2.5 trillion at the tail of the year. These statistics data back up the hunch that an eCommerce model is a good option for entrepreneurs who are planning to start a new enterprise or those that are interested expanding their business.
2. Easy to run and convenient tools and resources
With the fast growth rate of eCommerce, multiple websites and online tools became easily accessible and affordable for those who want to start online marketing. Selling platforms for marketing automation and SEO tools are clicks away and will not tear off pockets and break bank accounts.
3. eCommerce can broaden your brand
When customers are deciding on a purchase, they start by looking online. With the proper settings and actions taken to set up your business online, customers will find you even when you are asleep. It can be used in ways a traditional brick and mortar store couldn't. eCommerce can conveniently see your product and order to their exact specifications. Plus, a good customer review can provide impression and instant testimonials from real customers through comments. This way, your brand name will reach more extensive customer range than your shop on the streets.
4. Increases turnover
Among other reasons, setting out in business leads to a pretty fair assumption that you are doing so to earn good money. And eCommerce, considering the other reasons above, will give you that good turnover that you want to have. For businesses that have been pretty successful so far, imagine doubling your customer and brand reach. This means increasing your earnings and income as well. eCommerce will help you gain many new clients, customer loyalty, bigger turnover and ultimately, investors.
5. Offers a personalized experience
eCommerce, although digital, can give your customers a more personalized connection. An eCommerce site can include personal recommendations, order tracking, quick customer service, or personalized rewards, that is somehow easier than with face-to-face transaction. It's almost the same kind of personal service online that you would offer except it's more convenient and time-saving. It provides businesses a vital opportunity to give customers round-the-clock convenience.
A good strategy for an eCommerce business does well in customer service, and excellent social media reach can mean higher traffic and better sales for your business. While maintaining a good inventory of stock is essential to keep the business running, eCommerce is going to bring the potentials of a company visible to the market—making it worth considering. — Bea Grace Pascual, SLU
Recommendations
The Rise of Micro-Influencers and Why You Should Be Jumping On it Now
Customer-Focused Blogging: How to Plan Your Content
How to Effectively Target the Right Customers