Aggressive Social Media Marketing Strategies in 2020
February 7, 2020 Liezel Stephanie Lawagan
Social media never stays the same. Quarter after quarter, there's something new—what worked a month or two ago for you may not work now. Algorithms change, user habits evolve, and new platforms climb up the ladder. These all change the way you can reach your audience and how to define success in your social media marketing strategy. This 2020, it's all about finding new ways to engage with your customers and adjusting to the new social media user behaviors. With that, here are the key points you need to look out for to keep your social media marketing strategy up to date and as effective as possible. 
Social Media Detox
Right now, 45% of the world population is on social media. This accounts to 3.48 billion people around the world. And although this number has steadily been increasing in the past few years, one emerging trend this 2020 is that more and more people are stepping away from social media. Some are taking a hiatus while some are completely deleting their profiles and the apps. Rather than the usual pattern of switching favor from one platform to another, people are choosing to "detox." Some of the most prevalent reasons for this are mental health and wellbeing concerns as well as privacy and data concerns.
This will impact the reach and engagement of your posts on social media platforms. And it'll have an effect on the results of your campaigns. Despite that, it's not the end of your social media marketing. It only means that you have to focus on making your social media presence more meaningful. Give your customers positive content that will make a memorable impact and provide value in their lives. It's also vital that you put enough effort, budget, and resources into your other marketing channels aside from social media. 
Growth of Tight-Knit Communities
Social media groups are hardly new to the scene. But, they're once more on the rise as a means of fostering more meaningful connections with your customers. Sure, brands want to reach more people. But, more than that, groups and tribes allow you to go beyond likes and shares to engagement. 
People are becoming more selective in their interactions. Communities make them feel like they're part of something bigger. It makes them feel special which, in turn, encourages them to engage more. In fact, communities that are much more tight-knit like those that have community names and themes help people relate more to the brand. This allows you to gain insight and interact with your customers in a more friendly manner. But, the group is only part of the equation. You also need great content to encourage conversations and continue earning your customer's loyalty. These together will help you bring in more leads and customers while giving your brand a human and personal touch. 
Social Listening and Conversations
Conversations take up a big part of engagements that you don't have to work so hard on to earn. To get that kind of engagement, tap into your audience triggers. Turn to their likes and dislikes and create valuable content that'll start conversations. For instance, capitalize on your community's exclusive made-up words and hashtags. You can also create themes exclusive to some days, events or certain instances. For something more fun, you can also gamify conversations like playing trivia or which favorite movie character are you. What's important is you use emotional cues. You don't have to make your audience sob or roll on the ground laughing per se. But, you have to make them feel something.
These conversations are crucial for social listening. This 2020, rather than being more concerned about how many people are looking at your posts, it's more important to know and understand what your audience is saying. You need to know what your audience cares about, what their concerns are, and how you can help solve their problems. 
Rise of Nano and Micro-Influencers
As long as social media is here, influencers aren't going anywhere. And right now, brands are turning more towards the nano and micro-influencers for partnerships and deals. Given that engagement is taking the top priority more than likes, brands need influencers to back up their price tags with results.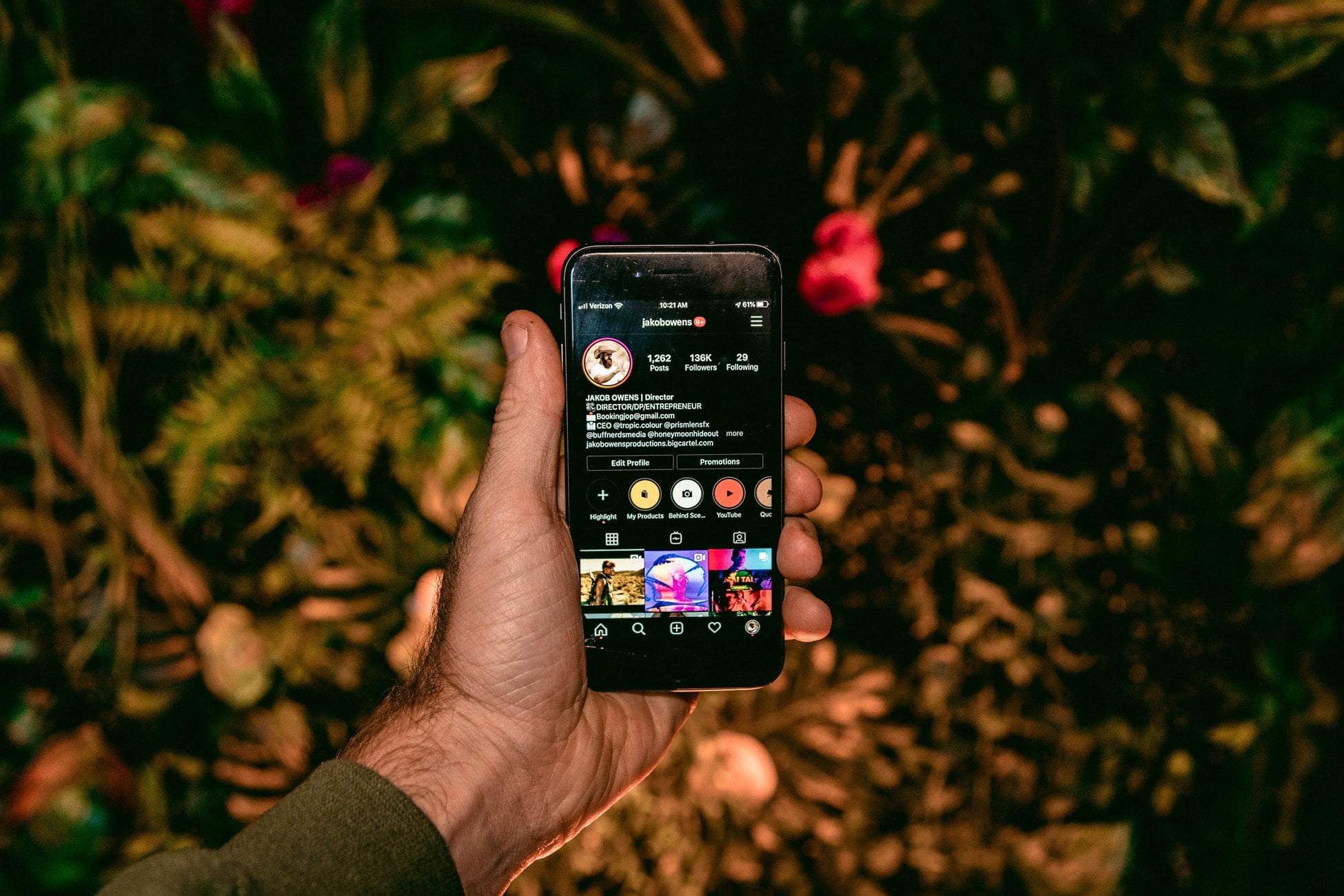 Big influencers no longer have the impact they used to. And according to Sprout, 61% of consumers trust recommendations by family and friends more than celebrity endorsers. Smaller influencers, on the other hand, are more likely to have a closer relationship and more trust with their followers. Partnering up with them allows you to gain brand sentiment. And it allows you to tap into their highly engaged community and create conversations that eventually lead to more customers. 
Social Media as Customer Service 
Social media provides a more convenient means for a customer to reach a brand. Given that, brands are expected to use the channel as one method of customer service. In turn, though, this raises customer's expectations. Most people expect brands to respond to a complaint or issue as soon as possible. According to Smart Insights, 37% of customers want a response under 30 minutes. 31% want one under 2 hours, 26% want a response within 4 hours, and 6% don't expect a response at all.
Despite the high expectations, social media as customer service can actually benefit you. It's a quick and easy way to respond and resolve complaints. And it can help you increase customer advocacy which in turn helps you create loyal customers. But, failing to respond or resolve an issue can also decrease customer advocacy. That's why it's important to have an effective customer service strategy in place. 
Stories and Videos
Stories have been one of the biggest social media trends in recent years. And they're not going anywhere yet. In fact, there are 500 million active Stories users daily worldwide. This popularity is due to the fact that stories create an "in the moment" feel and it leaves a lot of room for experimentation which makes it highly engaging. Brands also use stories for marketing purposes. Videos, on the other hand, are some of the most shared content on social media. Features like IGTV and apps like TikTok are quickly gaining prominence. And with the many opportunities it carries, videos are something to get on board with. 
Rise of Alternative Platforms
Facebook, Instagram, and Twitter are at the center of social media marketing for a lot of brands. However, social media users are exploring. They're looking for other platforms as they grow fatigued over the top ones. That's why TikTok has grown as it has. Pinterest is also experiencing a comeback. Using these other platforms will help you reach other potential customers you can't reach in the other platforms. It also gives you new opportunities to present your content. However, you also have to evaluate which platforms deserve your effort and attention. This way, you won't be wasting time and resources. And you'll be able to map out a solid social media marketing strategy.   
Recommendations
Experimenting With Social Media Video Content That Hits The Emotions
Adaptive Marketing: Keeping Up With Industry & Social Change
How COVID-19 Changed the Online Entertainment Landscape