The Basics of Search Engine Optimization
July 25, 2018 Linkage Interns
Websites are the new trend for a lot of businesses locally and abroad. With the use of the internet, possible clients and customers will be able to reach your site or your business in just one click. This fact proves to be a beneficial thing for both parties, especially with convenience and initial low cost as one of the things that can help businesses sell and consumers buy easily. That said, though, just because one has a business website doesn't mean it could drive traffic and revenue right away. This is where Search Engine Optimization (SEO) comes in.
With the help of SEO, your website will be recognized by top search engines platforms such as Google, Yahoo, Bing, and others. Knowing the basics of search engine optimization will also help you understand how it's an essential aspect of building and owning a website.
Search Engine Optimization puts your site "out there."
Websites without proper SEO is like spoiled food. Search Engine Optimization enables a website's blogs, service pages, and other relevant pages to be more "appealing" to search engine algorithms. Hitting the right guidelines and requirements for SEO would bring in more points for these search engines to rank your site. But if this looks a bit daunting, there are a couple of tips and tricks that could help jumpstart your SEO strategy.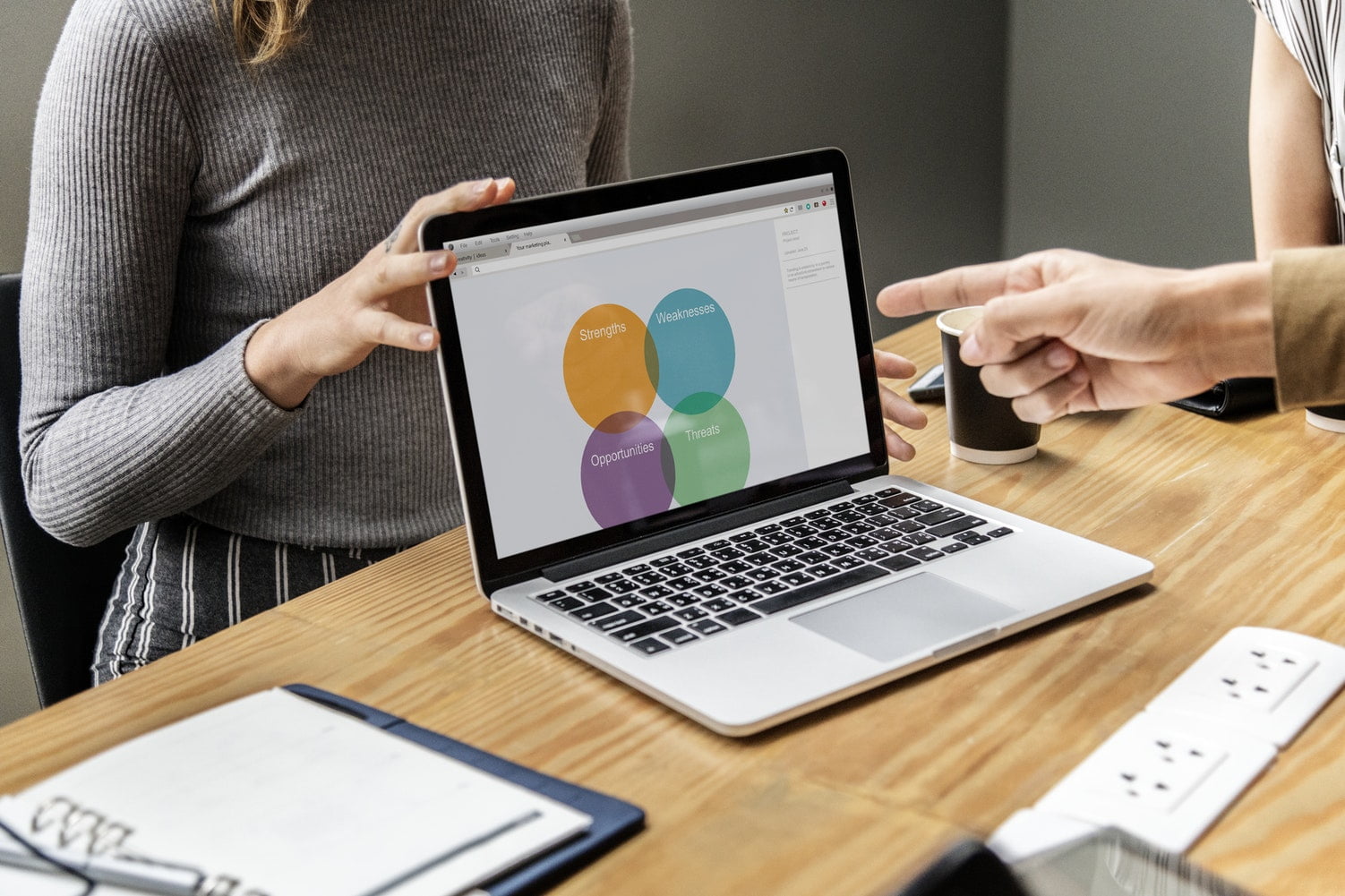 Consider SEO Ratings
Search Engines will determine if your website is capable of ranking in the SERPs (search engine results pages). Search Engines evaluate billions of content and pages that can provide answers to consumer queries. These are filtered based on what your website can offer, so make sure that your site caters to questions and provides lasting value for users and consumers.
Optimizing and Linking your Website To Social Media Platforms
Linking your websites to social media platforms will enhance your reach and allow you to become more visible. As you rank on SERPs, you also rank well on social media. Facebook, Twitter, and Instagram are good places to start linking your site. A lot of people use these platforms every day, so the audience reach is not a hard thing to achieve.
Let's talk about the technical:
Websites containing articles or blogs should have organic content. Keywords should be common, related, and dispersed. Produce clear and engaging content on your site. Preferably, put engaging videos to your website if the need arises.
Search Engines disregard posts, blogs or articles that have overuse of keywords (called spamming). Also, those that have a lot of ads bombarding the entire page will increase bounce rates.
Providing SEO keywords will help you link your article or website to the consumer's query.
Proper use of keywords and relevant content is a must. With these, search engines will recognize you as a legitimate website that aims to answer questions and provide value. — Divine Jerica Tamayo, UC
Recommendations
Awesome Ways to Give Life to Your Brand Identity
5 Important Things that Every Website Should Have
Level Up Your 2021 Social Media Game With These New Tips