Best Reasons To Venture Into eCommerce
October 2, 2018 Linkage Interns
Earn while you sleep
Location is of primary importance. It can make a big difference in terms of visibility and sales. In eCommerce, you can put up a storefront at using your own domain name and sell products anywhere in the world. The implications are more far-reaching than you might even know. eCommerce has a certain passive appeal. It is certainly possible to earn while you sleep. That is why business owners should be looking forward to incorporating technology at every turn to expand their business.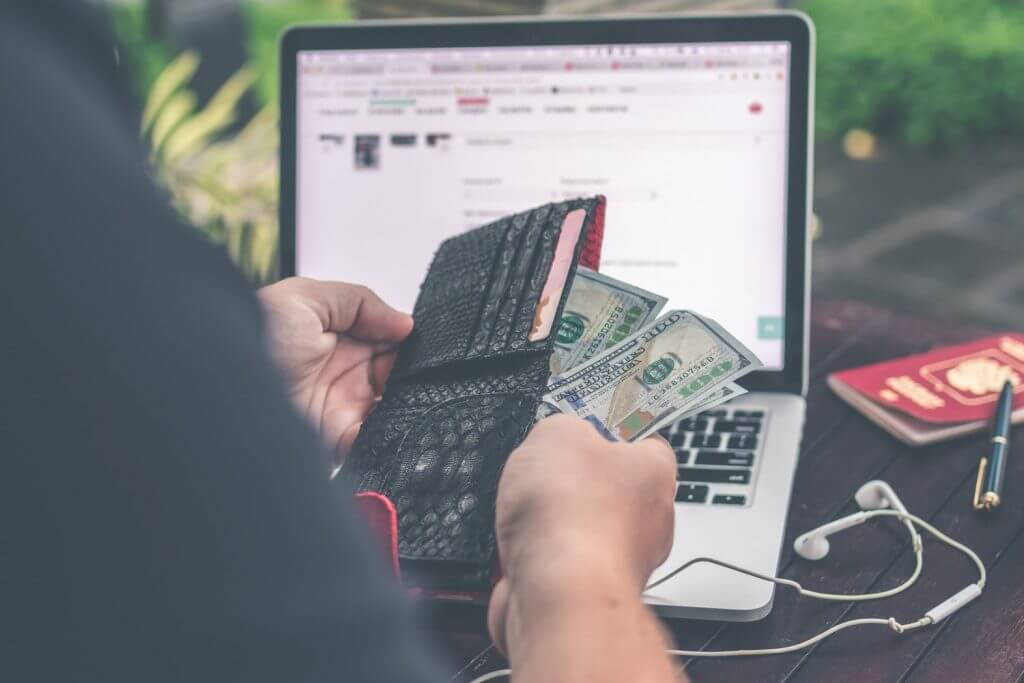 A Worldwide Market
The eCommerce market has rapidly increased through 2018. According to eMarketer, this year is expected to peak at nearly $1.6 trillion and by the end of 2018, almost $2.5 trillion. In entering a business, it is always important to examine trends and move into growth markets wherever possible. Thus, eCommerce is a good choice for entrepreneurs to start a business. This is also good for those who are interested in diversifying and expanding their business.
Easy and fast
The tools for eCommerce not only have gone better over time but there are more of them than ever. Tools such as marketing automation, SEO tools, even bootstrappers can be utilized without you spending a cent. It is the passion that is going to help you strive to build a successful business.
80% of the web population has a made a purchase online
The 80% web population is anticipated to grow. The secret to a successful eCommerce business is to establish trust and credibility with leads and customers. Aside from developing a creative and attractive website for creating content, there are many factors you should consider to earn the trust of your target audience, but if you commit to constant improvement, everything will follow.
More clients, More sales, More profit
Reduced friction is extremely important in making more sales. You must have to have the willingness to tweak and optimize your funnel to ensure maximum conversion and to avoid abandoned shopping carts. Content marketing is also an effective way to sell. You can create relevant, value-adding content pieces for your readers, invite them as part of an email list or Facebook Messenger list and let them know about promotions, discounts, and sales as you run them.
There are many fantastic reasons to start an eCommerce business. If you are interested in being your own boss and selling products or services you are passionate about, it is something worth considering and working for. On the other hand, if you want to speed up the process, you could even purchase an established business instead. — Lyndon Coedno, UC
Recommendations
Keeping Up With Google's Organic Search Ranking Rules
Here's Something You've Never Tried Before: Spotify Advertising
Easy Hacks to Write Better Content