How to Bring In More Customers to Your Website
September 13, 2017 Crystal Mateo
A great challenge faced by a lot of business owners is the lack of website traffic. Obviously, if your website isn't getting enough traffic, then you're not generating any sales. And what's worse is that without any traffic, you can't test out the key elements of your business And if you started with a marketing campaign before you've tested out your website, then you'll probably lose a lot of sales and may look unprofessional to potential customers and business partners. You can't expect success to happen overnight. Most of the time, it will take you a couple of years. You need to accept that marketing is already a part of your job, and you need to do something about it.
Often, there isn't much wrong with your website. It's already professionally designed, and the portfolio is full of impressive works. But it just sits there, being quietly neglected by everyone. Taking a website from zero views to a few hundred or even a few thousand visitors a month is not an easy task, but it's highly doable, as long as you recognize your website's true potential. The online world is an attention economy. So if you want your visitors to pay attention to what your business has to offer, you need to earn it. Here are ways to use your creativity to attract the right kind of visitors to your website.
Make Your Content Irresistible
Creating truly incredible content for your products or services can be your best marketing tool. Everything you do online has to start with creating something incredible. Don't be afraid to say what you want and to talk conversationally. Other people are probably thinking about doing the same thing, and they'll love you for being brave enough to do so. Remember to write something that's fresh and unique. While you're at it, make a real case for why people should actually care about what you have to say. Put your words in a different format. You can also add a little visual. Try creating an infographic or Slideshare presentation or even a video.
Write something so incredibly thorough and valuable that people are compelled to share it. You'll learn something, and the interviewee will probably share your session if you do a great job. Learn how to create a viral post from popular websites, and try creating one yourself. Publish when you have something valuable to share, not when your calendar says you're supposed to release it. Remember that headlines are extremely important.
Effectively Launch A Product or Service
Did you know that when you launch a new product or service, it can actually help your business grow? This is an excellent way to promote your brand and will lead to tons of customer inquiries, interview requests, links from other blogs, a different kind of respect in the market place. Plus, having your new product launch will generate more revenue, which should be on the top of your list. Keep in mind that messaging is mostly about improving your product story to concentrate only on the most relevant aspects of your new product or service.
Offer an affiliate program and pay commissions to people who refer customers to your product or service. Try to reach out to several of your partners before your launch and offer to help them with their promotional activities or anything that will help them drive more sales. You'll be getting access to a whole group of customers you wouldn't even imagine. You can get customers, prospects, or even partnerships who can provide you with a sizable online presence. Encourage people to use your product or service and write reviews or posts about it to get more website traffic.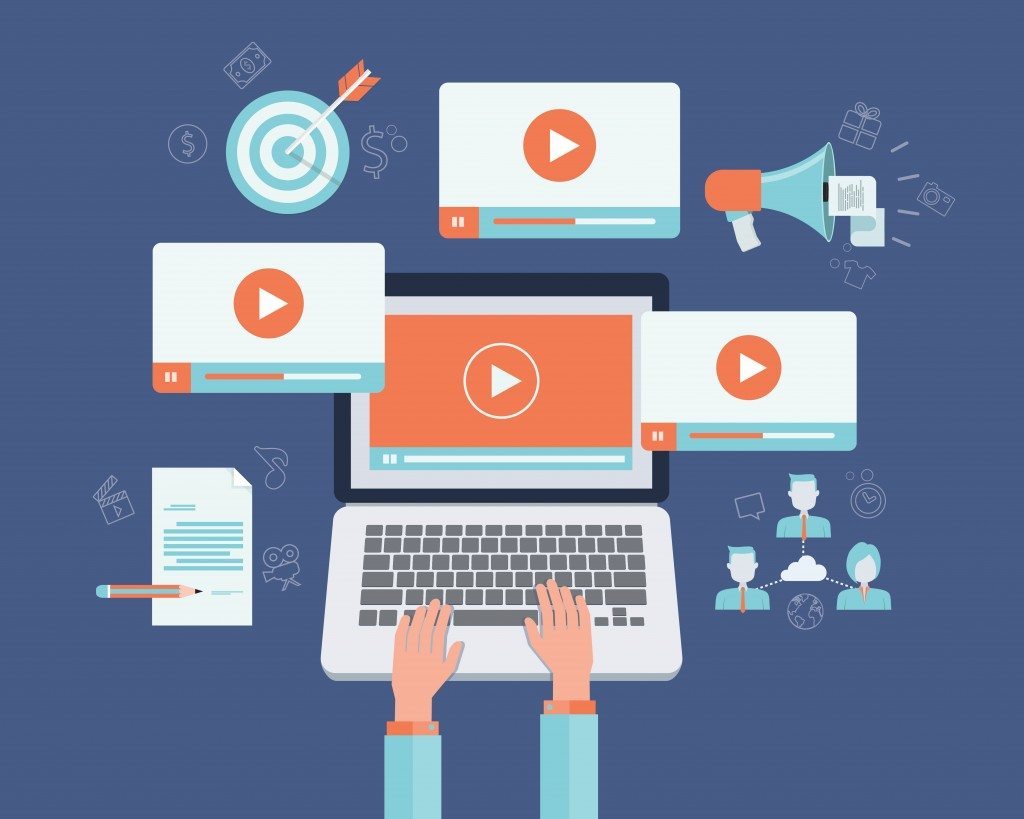 Keep them Updated & Well-Informed
Instead of continually relying on search engines to get your business noticed, start creating your own by making your visitors subscribe to you for more updates. Remember to focus on email first, and then social media second. You can directly ask people to subscribe once in awhile and tell them what's in it for them. Create an exclusive subscriber-only content or surprise them with a pop out email box instead. You never know how many of your visitors will eventually subscribe to you and increase your website traffic.
When you send out an email to new subscribers, guide them to one of your social media platforms so they can connect with you instantly. Remember to optimize well your email sign-up offers and make it look more appealing. Try placing email sign-up boxes in various locations like in sidebar, between posts, end of posts, header or even at the footer. Try changing your message strategy, button label, call to action and what you have to offer. Work with what's best for your business. Just keep the interests of your audience and don't do anything that will make them leave.
Play Fair with the Search Engines
Optimize your headline along with your content for better search engine results. You can use the Google Keyword Tool to find popular search keywords that people usually search for. Don't worry about optimizing your content. Write as if you're talking to your audience but use keywords in your headline and content. Also, make sure that your website is Google friendly and searchable. As much as possible, offer a sitemap, use a SEO-optimized platform or plugin and register for Google Webmaster Tools.
Focus on optimized content instead just writing for the sake of it. Along with the content, make sure that your website loads as fast as possible. The site speed is now a plus factor in search engine rankings, and the faster the website, the more it will keep more people from leaving before your page loads. Consider going to a reliable web host and regularly check the load speed of your website to keep you updated.

Make it Prettier and More Functional
Your website's design matters more than you might ever think. If you have a bad looking design, then you're missing out on a lot of potential sales because too many of your hard earned visitors are leaving before they even have the chance to read your incredible content. Your design should focus on your user's needs if a website isn't aesthetically pleasing or spontaneous, your website can become irrelevant, and users will bounce from your web page.
Before you begin building your website you should have a clear idea of exactly what you want and how you want to create it. What do you want your website to accomplish? You want to hook your audience and keep them coming back to your website. Always design with your end goal in mind. A lot of new visitors will look for certain clues about whether your website is worth spending their time on. Creating an engaging website isn't enough to attract visitors and get more website traffic. It has to be easy to navigate, user-friendly and has a great user experience. Make it accessible for your visitors to share your content via social media.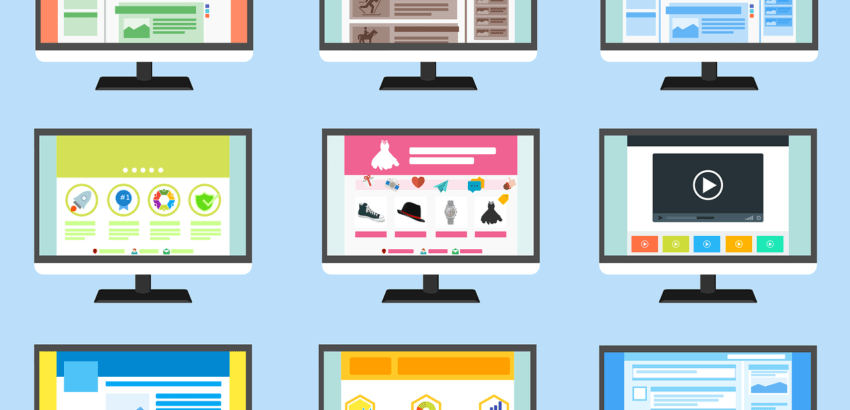 Recommendations
The Clickbait Lowdown: When and When Not to Use It
Mobile Advertising Is The New Global Trend
Why Social Audio Is the Next Big Thing