Why Your Business Can't Allow to Ignore Pay-Per-Click Ads
July 17, 2017 Crystal Mateo
In the digital marketing world, there are two standout players when it comes to getting traffic on your website: SEO and Pay-Per-Click (PPC) advertising. These two are important when you want your website to get noticed, and in the online world, your business should consider both into your marketing strategy.
However, it all starts with an incredible website, one that people will visit, and one that people will engage with. The more people who engage with your website, the more they trust and connect with you, and the more likely they are going to click your ads on your site. With this said, the more they click ads on your website, the more money you'll make, and that's pretty much the best outcome there is. There are different ways that you can make money, but the easiest way is definitely through the pay-per-click model. PPC is so popular because it can instantly drive highly targeted traffic to a website. However, it apparently requires a lot of knowledge and experience to do it correctly. Let's take a closer look at PPC.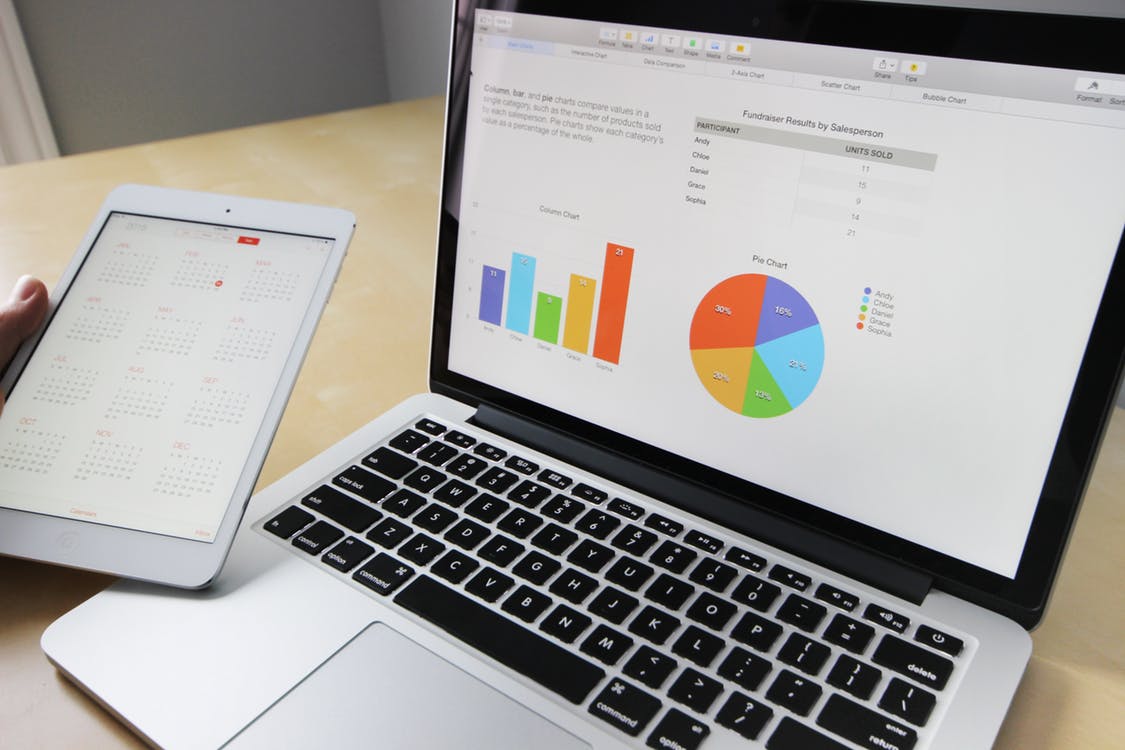 What are Pay-Per-Click Ads?
PPC or Pay-Per-Click is one of the tools you use to promote your business online. The PPC model works in a straightforward way, and that is why it is getting much popularity. If you're doing PPC advertising, your ads will be displayed on your website, and you get paid whenever someone clicks on them. What you receive depends on a lot of different factors and will fluctuate depending on the website and the contents of the pages. In short, you run your ads, and the payment depends on how many people clicked on your ad. There are a lot of Pay-Per-Click platforms that you can use, but the most commonly used are Google AdWords and Bing Ads.
PPC is truly a powerful online advertising strategy and lead generation tactic that has the potential to deliver a high amount of targeted leads to your website. It can help you with positioning your business better in the market, expand your reach, generate new leads, increase online sales and drive targeted traffic.
What Can You Benefit From PPC?
#1 Measurable Results
A significant advantage of PPC is that everything you do can show a clear, measurable effect. You can measure anything that is somehow related to your PPC campaign, ranging from views, clicks, profits, costs, visits and much more. From the moment you start with PPC, you'll know how much you've spent and if you are generating profit or a loss. Many news and reports can undoubtedly provide you with all the necessary information and data you need that's essential for your business growth.
#2 Budget-Friendly
There are no budget restrictions when it comes to PPC. You can choose how much money to spend on a particular ad or campaign and how much you can pay for a click. Since everything is measurable, you can quickly analyze if what you are spending is creating a profit or a loss and decide which strategy is best. As a rule of thumb, if a campaign is profitable you can safely devote more money than before until you have reached your maximum ROI. It's a win-win situation if you ask me.
#3 Fast Results
As business owners, you want results, and you want them fast. PPC is perhaps the fastest way to run an advertising campaign and get results instantly. To make things a lot simple, build a website that's up and running, create an AdWords account, setup your ads and run them on the Google network to start getting some traffic. The value of organic search traffic cannot be ignored, but the problem is that it does take a lot of time to start generating results. But with PPC, you can run a targeted advertising campaign, and start seeing conversions almost instantly.
#4 Keywords Checker
With PPC, you can test your keywords to get an idea whether they are suitable for your types of business or website. Google AdWords provides accurate data on the performance of each ad you display, enabling you to get valuable insights regarding the effectiveness of those particular keywords. You can use PPC to target keywords related to your industry so that people searching for those keywords will directly see your ads. Although some keywords will not generate more sales, they help you increase brand awareness and establish your business online.
#5 Drive Revenue
Whether you have a small selling merchandise or a large car company looking to expand your business, all business owners will have revenue and profit on their mind. This is where PPC comes in and provides you with an opportunity to increase your sales by displaying your type of advertisement to online buyers from the time they search for your product or service online. A well-structured and well-thought-out PPC campaign can increase website traffic, conversions and eventually revenue.
#6 Rich Functionality
PPC platforms like Bing Ads and Google AdWords provide you with all the necessary tools you need to run your marketing campaigns, analyze your data and results, and increase sales or profit. This is viewed as a business advantage because without the right tools and functionality, it will be disastrous to your business. Having the right tools with the right marketing strategy can definitely give you an edge and produce some great results.
#7 Local Searchability
PPC is a highly effective strategy for any local search. People searching using their desktops or mobiles for products or services in their area can see your ads, click on them and possibly contact you on how to reach you. Recent studies have shown that 75% of people are more likely to visit a store if they can find it in the search results instantly. If they don't see your ad, then most probably they will click on your competitor's ad, and you just lost a potential customer.
#8 Audience Reachability
PPC is a very useful tool when it comes to reaching your target audience in the fastest possible way. When managing a PPC campaign, you can choose where and when your ads will appear based on a number of factors including location, website, keywords, device, time and much more. This kind of flexibility allows you to segment your market and bring those products and services in front of the right target audience.
Recommendations
It's Time to Get Into Twitch Marketing
The Do's And Don't's Of Picking The Right Digital Marketing Agency For Your Business
How to Effectively Boost Your Website Traffic