Define the Great Line: Content Marketing vs. Content
July 19, 2019 Liezel Stephanie Lawagan
Content and content marketing are becoming pillars of today's market. However, there is a rising confusion of which is which and where the line is drawn. Fortunately, there's one quick answer to that, according to Michael Brenner of Content Marketing Institute—content is what you create and content marketing is what you practice.
To further expound, content combines both communication and information. These are your blogs, social media posts, demo videos, and product specification sheets. And they're found everywhere. There's sales content, employee-generated content, product content, and customer service content. The better their quality, the better the results they yield from your content marketing.
Content Marketing, on the other hand, is generally defined as a "strategic marketing approach focused on creating and distributing valuable, relevant, and consistent content to attract and retain a clearly-defined audience — and, ultimately, to drive profitable customer action." It's the purpose of your content. And it's the tactics and strategies you apply to the distribution of your content that attracts your audience to experience your brand.
The Relationship Between Content and Content Marketing
Content and content marketing may be two different things. But, each one would be pointless without the other. If you go back to the definition of content marketing, content is an integral part of it. But, at the same time, removing the words "relevant" and "consistent" wouldn't give it much sense. To make these two work, you need quality and destination.
For starters, if you want to keep your content relevant, you have to move away from the old notion and drive of creating content. It's not just about you, you, and your brand anymore. In these times, it's about your customers. To have effective content, you have to gear it towards their needs. This audience-first orientation would help you build your following of loyal clients in the long run. Then, after that, it's up to your content marketing to lead your audience to a destination. At this point, you have to remember that your content marketing destination should be just as effective and appealing as your content and marketing for your audience to stay. If not, your efforts from your content to your content marketing might just be for naught. Here are some of Brenner's steps to ensure that your content marketing destination yields the fruits of all your efforts: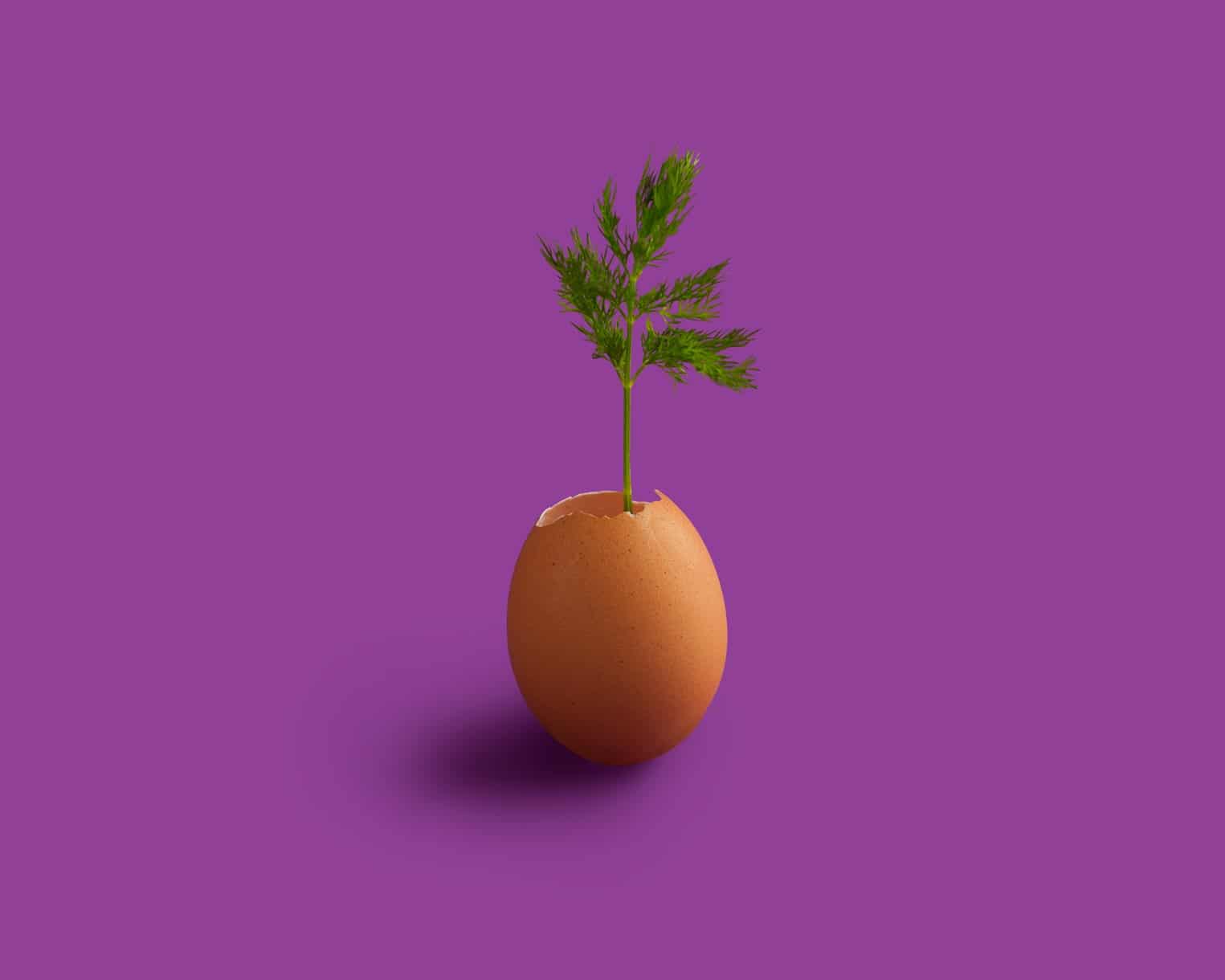 1. Pick the Destination
The first thing you should consider is where you want to lead your audience and potential clients. Is it to your company's brand domain or to an unbranded site? But, before all that, don't forget to polish your content marketing mission statement. Establish what value you provide to your customers, what topics you cover and support, and who your target audience is.
2. Determine the Look of Your Site
Your site is the first thing potential customers see representing your entire brand. The look and feel of it should support your expertise as well as what's in your mission statement. Visuals can do a lot to convince someone and it allows you to tell the story of your brand at first glance. So, use it to your advantage.
3. Determine What Content Marketing Components Should Be on Your Site
Like everything else, stuff on your site should be geared towards your audience. Try to think about what they'd need to see on there and what you can use to your advantage at the same time. These may include categories of the topics you cover, top-performing content, calls to subscribe to your updates, contact details, and social sharing options for your audience to promote your content.
4. Publish Quality Content Consistently
Building a following isn't an overnight task. It takes time to grow and nurture through a consistent supply of quality content. That's why you have to curate a consistent publishing schedule. You just can't publish a couple of blogs and sit and wait for it to bring you back customers. There always has to be something fresh to attract your audience and keep them coming back.
5. Build Your Subscriptions
Subscribers are your more intimate customers. They have given you their time, space, and effort. And it's your job to earn their trust with a consistent flow of good quality content relevant to them. Personalize your content and build your list. And while you're at it, keep track of your reach and engagement.
Once you've built your ideal content marketing destination, you're set to go and focus on your content and content marketing. At this point, all you have to figure out is how to make them work at their prime for you to reap those hard-earned results.
Recommendations
Content Marketing Trends for 2019: Where the Pulse is At
The Importance of Using Marketing Automation
Overrated Marketing Buzzwords You Should Quit Using