Creating a Successful Social Media Strategy for Fashion Brands
October 2, 2018 Linkage Interns
Standing out to a certain degree is the lifeline of every fashion brand waddling in the crowded and highly competitive fashion industry. Fortunately, social media has created blank canvases for fashion brands to build and grow. With a wider reach, brand presence, awareness, and sales improve simultaneously. Even the fashion giants like Gucci, Versace, Prada, and Givenchy have given in to the benefits of establishing an online presence.
However, social media has only made the competition tougher. Your brand could be swimming in a pool of loyal customers with the right moves. But, those same customers could just as easily drown your brand into perishing just the same. It's a matter of strategy. And to create a successful social media strategy for your fashion brand, here are some points to take note of:
1. Know Your People
Fashion is for everyone. But, always remember that your brand isn't. Build a profile of your ideal customer then narrow down your audience. This will help you know what content to put out, how to speak to your audience, where to communicate with them, what points to appeal to, and how to present yourself to the public.
2. Respond
Once you've found your people, you have to make them keep coming back. And that is achieved by showing them the human aspect of your brand. This doesn't mean that you have responded to every comment your customers have. It means being involved with them while still maintaining polite and good business etiquette. This is also how you'll know if your campaign is working or not.
3. Emphasize High-Quality Content
The content of your social media defines your brand's ideas, message, and identity. This is a major key point as it is where you would present what you could offer to your audience. And this is where they decide if you are worthy of them. Your content should be visually compelling and should highlight your customer's benefits. Give them style inspiration, gift ideas, or anything that your brand can help with.
4. Create a Community
Build a community for your customers to share with other customers. It may be in the form of a simple hashtag or a section in your website. Not only will it be a source of style inspiration but, it will also raise brand awareness. Everything is easily shared on social media. And something as simple as your brand's community could easily land you an increase in your sales.
5. Connect with the Right People
Influencers of all sorts rule social media. Make sure to connect with the right influencers. The impact they make on their audience and social media equates to the impact they make on your fashion brand. Through these people, your brand will be introduced to new people. And you can garner fresh and interesting content from that influencer. They make the trends and you take the sales.
6. Give Back
Everything in your social media strategy should center on your customers and not only your brand's image. And an essential part of that strategy is to give back. Surprise your customers with holiday sales, run promotions, or invite them to giveaways. Not only does these increase sales but also customer loyalty and number. — Liezel Stephanie Lawagan, SLU
Recommendations
Making I.T. Happen: Linkage Baguio Hosts Web Dev & Marketing Seminar for UB-IT Students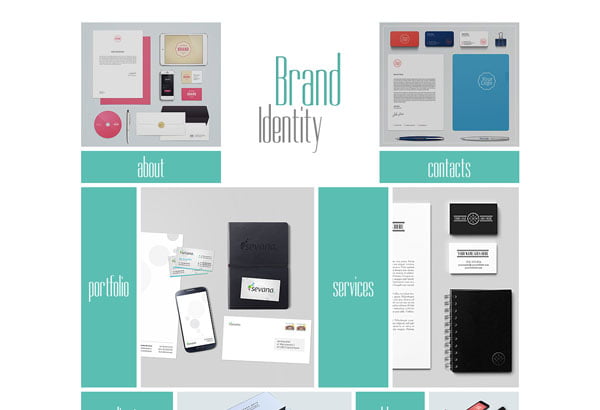 Why a Strong Brand Identity is So Important for Your Business
Copy That: How to Write Engaging Social Media Copy