Why Fresh Web Design Matters to Your Business
July 9, 2018 Linkage Interns
The aim of a business is not just the progress, but how it can influence every client—making them the priority of progression. Even if your company strategy includes top-notch products and high-end tactics, if your business lacks one important aspect (which is web design), it will surely bring you down. This SEO tactic will not just boost your client interest but how your products rise above the competition.
Fresh web design is crucial in introducing what your potential is and what your market is expecting from you. As an online entrepreneur, it is best to satisfy not only the client but also to please each one. Also, fresh web design with the proper amount of details can not only bring your business sky high but can also bring uniformity to your image and what your vision is for the business without verbally delivering it.
To See Is To Believe
The more pleasing the design of your website is, the more appealing it will be to the market. In delivering your message to the audience, you should also take note of small details such as typography, font, identifying power, and consistency of design to products. Such aspects can help make a client stay longer on your website. Since aesthetics is a trend in business nowadays, your platform alone will speak of you, and your image.
But being careful is also a must when it comes to this aspect. Some businesses over-do their web design that clients tend to visit but not stay (this is known as the bounce rate). People don't have enough time to look at the whole content of the website itself, so there's no use in overdoing it. The functionality, information, and aesthetics are what clients want from your site.
Navigation
When a client first visits your website, the only thing in mind is that what can they get from it. That being said, it's a fact that patience isn't a trend. Everything has to be fast and reliable. Your web design must be user-friendly, not only to the business-minded or technically-inclined individuals but also to those who aren't any of such. Just imagine having a client happy the moment they visit your website because they came out getting what they wanted without scrolling through much and clicking a lot of panels.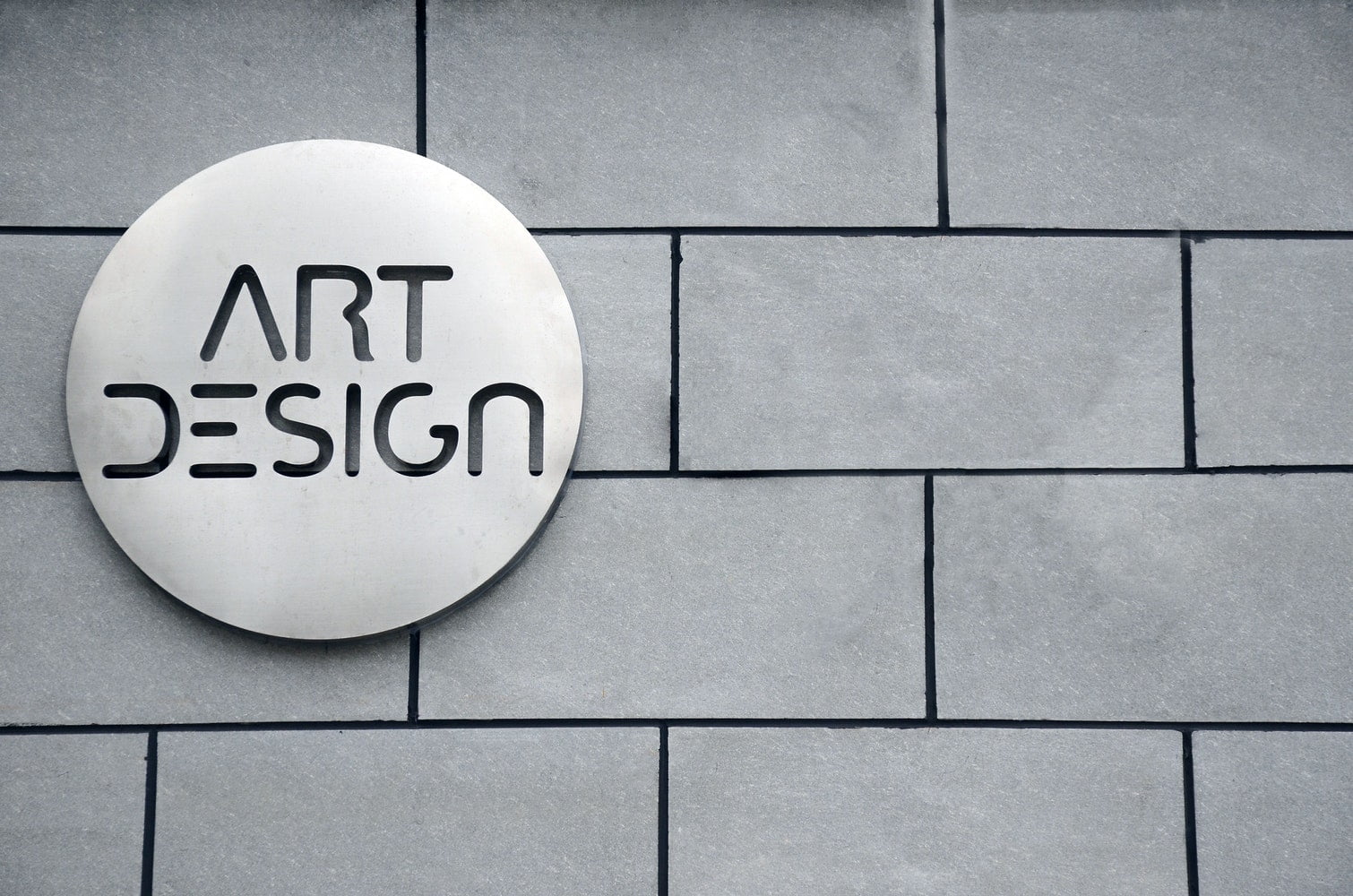 Logo
A logo is what defines your business apart from your competitors. In your web design, your logo must be present when your website is visited. The more engaging your logo is, the more effective it is to the market itself. Also, in identifying a business, the client usually depends on your logo to recognize you. The more unique your logo design is from others, the more you can uphold your business' name and identity.
Think of The Color & Layout
Apart from the color of your website, the layout itself is a must when it comes to the detail in your design. The more appealing it is to the eye, the more engaging it is to clients. Despite that, it might not be their common interest to look at your website layout, but it feeds their eyes well enough for them to navigate quickly and interact more with your site.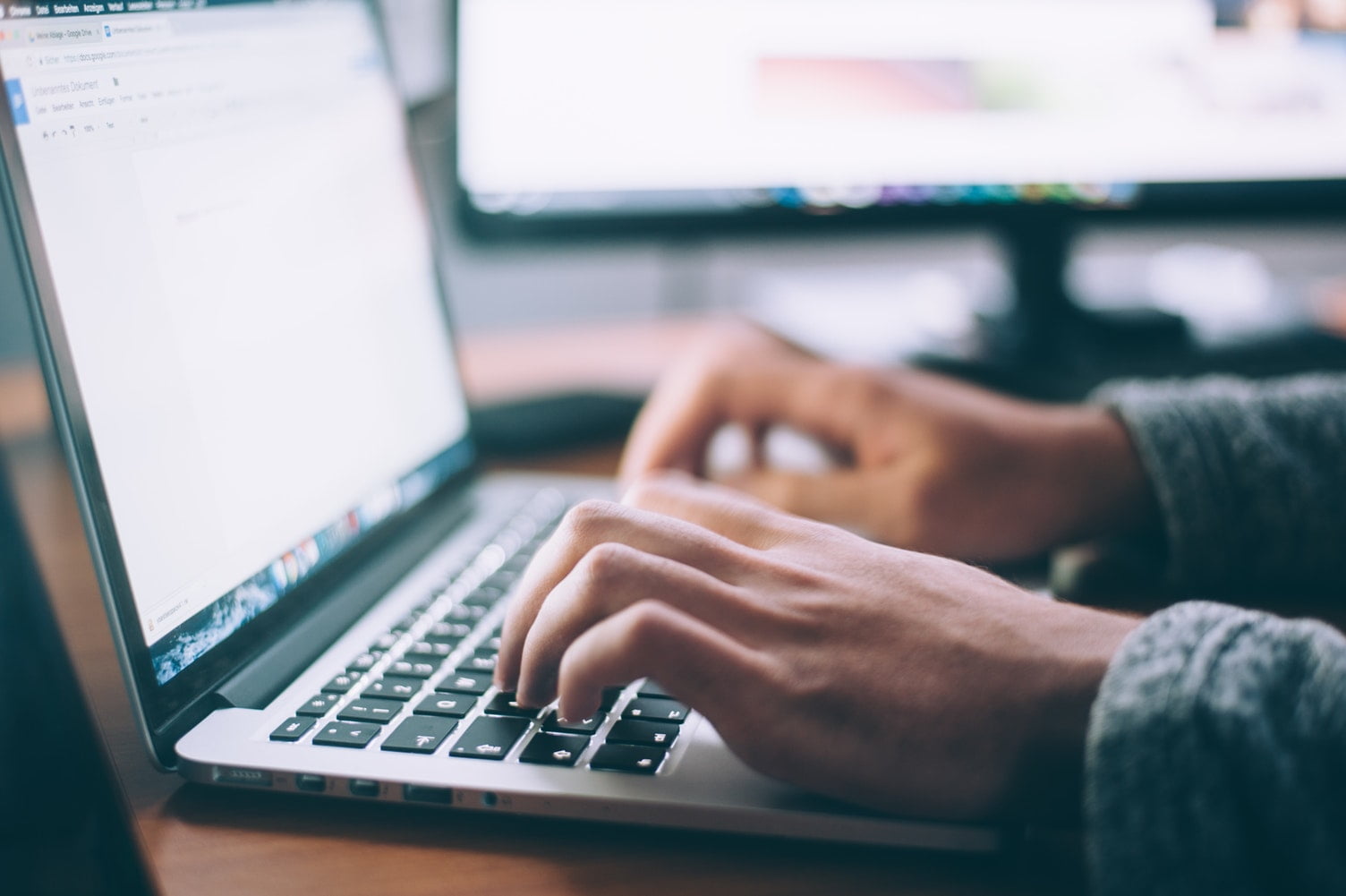 The Power of SEO
Search Engine Optimization works like "God's Eye" in the internet world. An SEO-friendly website allows search engines to have a directory of everything that your site has. The incorporation of keywords in the HTML text that are related to your website gives first-hand keys for search engines to open your website's locked door. The key to achieving an SEO-friendly website is focusing more on keywords related to your business and incorporate them into your web design and content.
The digital age tends to force businesses to go to the next model of marketing, but not everyone can run through it without learning how to walk first. Start off with simple steps and essentials to make the most out of your business. Fresh web design is a crucial aspect for your success. In turn, you will invest lesser time and get more than what you've worked for after building such a responsive and functional design. — Charles Jacob Gonzales, UC
Recommendations
Fuck The Rules: The Creative Content Anarchy
5 Principles To Learn From Jeff Bullas On Digital Marketing
Aggressive Social Media Marketing Strategies in 2020