Keep SEO Metrics In Mind, But Don't be Afraid to Break Through Its Boundaries
November 20, 2018 David Rivera
SEO is getting more and more challenging as Google's algorithm changes make way for the dominance of good, compelling content. True, keywords and SEO metrics still matter, but it seems like Google is leaning towards a more human approach to make your brand or content rank well.
This is a bit frustrating because creating content seems to be the hype these days, yet despite all the craze surrounding the "PUT OUT CONTENT OUT THERE, FAST" mentality, it's hard to see if you're doing the right thing or not. You're doing everything you can to rank well, but there are also times when your process doesn't work the way it does usually.
If you're having the same dilemma as most marketing people and content creators, Children's Health digital marketing manager Courtney Cox (via Content Marketing Institute) revealed three key components that help Google assign the value to your content in 2018—therefore making it rank on the SERPs.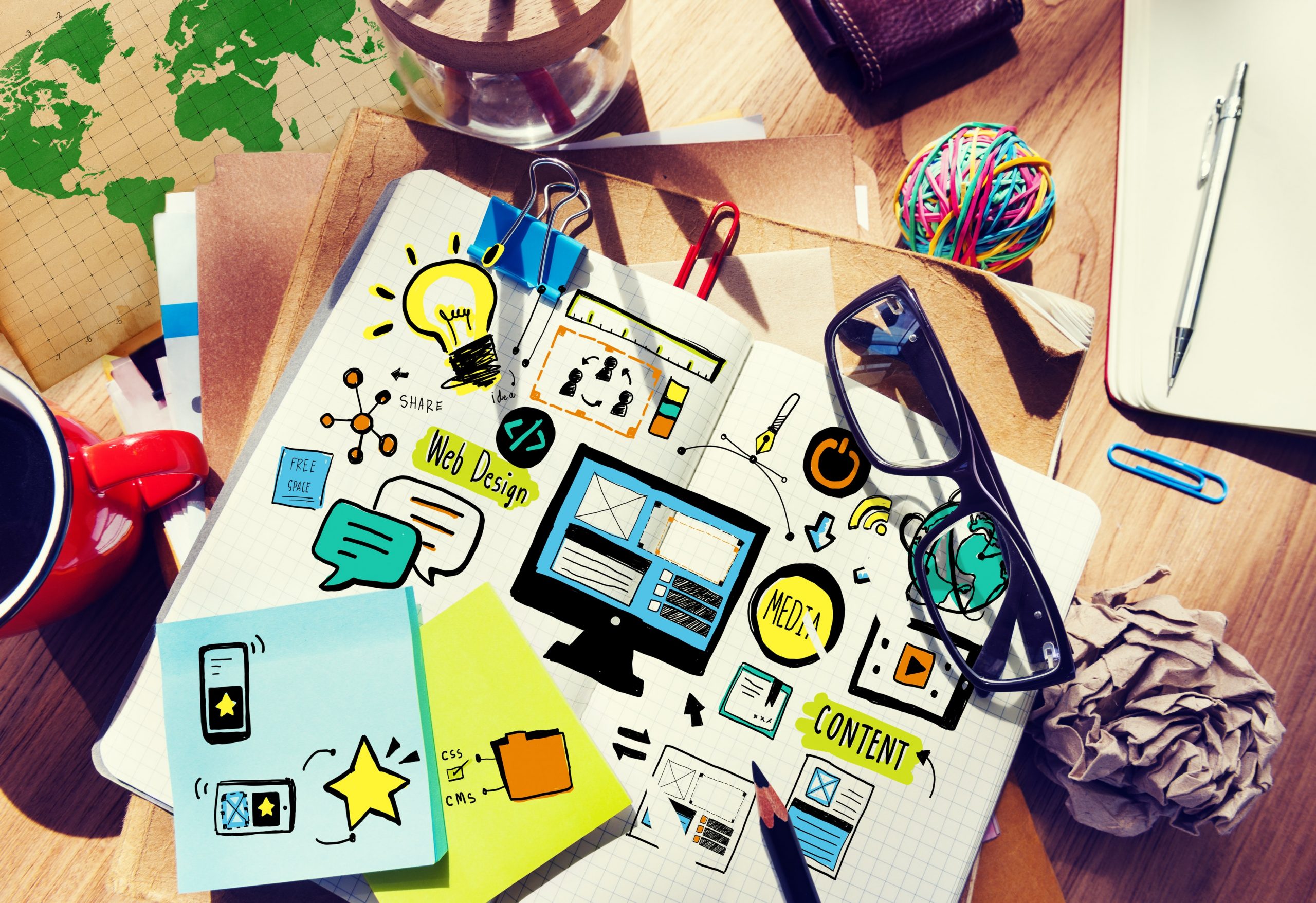 Gone are the days of excessively stressing over keywords. These three shifts are taking the search engine world by storm.
Befriending the Mobile-Friendly
With the rising amount of searches made in mobile phones over the past years, Google is paying more attention to content in mobile-friendly websites than in the desktop version of your site. Though Google doesn't necessarily require a mobile-first index as a ranking factor, the company seems to hint that this is where the future of mobile searches will ultimately head towards.
"Recently, within the last year, they have slowly started rolling out mobile-first rankings; so, they're basically saying, 'OK, we're going to look first at the ranking factors for mobile. What are you doing on mobile, on your mobile site?'" Cox says. "Whether that's a responsive site, or a separate mobile experience, or no mobile experience at all, they're going to be ranking every search based on those mobile experiences."
In other words, Google will rank every search based on the interactions and experiences made via a search on mobile phones.
Raise Your Voice
In a time where information is at its peak, convenience and impulsivity are among the commonly sought after experiences online. That said, the rise of voice search is poised to topple over the numerous towers of type-based searches made on Google.
According to data obtained by Alpine.AI and comScore, over 1 billion voice searches are performed every month, and by the time 2020 comes rolling in, about half of all searches made on Google will be made through voice search.
This is extremely alarming because voice searches only show you one result per inquiry. This means that the competition to get on top of the SERPs will be tougher than the Royal Rumble. Though it appears as if this is where Google wants to go, Cox admits that the marketing industry isn't prepared enough to handle this tremendous shift to voice search. As Cox says, "voice, the things that we can do for it now, they're limited because we don't have a lot of measurement for voice. It's not separated out in our Google Analytics."
Stay in Google's Lane
Two years ago, link building and content optimization helped do the job of making your website hit it on top of search pages. Also, saturating various platforms with your content proved to be helpful. Now, Google rigged its own system to keep content as genuine as it should be and to ensure that people are getting real value from what they're being shown on the SERPs.
Google recently developed ways for content creators to come up with content that's exclusively built in Google's own platforms—featured snippets, Google posts for business pages, Google News, and more. Because of this, all outbound links are eliminated and instead placed right at the forefront of the battle—Google's own platform.
SparkToro CEO Rand Fishkin has a workaround, though. Fishkin encourages content creators to give more value to content experiences rather than providing quick answers to a search term. He also stresses the importance of creating brand demand, so people are more inclined to look for you directly rather than use a search term. Capitalizing on every Google platform is also a must.
The Bottomline: Keep SEO Metrics In Mind, but Don't be Afraid to Break Through Its Boundaries
SEO banks on the saleable qualities of clicks and traffic. The number of users vs. the number of clicks through your website. The clickthrough rates of every page visit. Sure, they still matter, but Cox stresses the importance of measuring SEO success through your ROI. Are you making money from your SEO process?
Cox believes that giving value and driving lasting influence will definitely translate into consumer engagement. After all, the battle is not within the lines of views and clicks now. It's a matter of captivating consumers and making them stick with what you have—all because it answers what they need and creates a unique content experience for them.
Summing up, Cox explains that "just because you don't get a click, it doesn't mean you're not building influence. It doesn't mean that somebody doesn't see you as that source where that content came from."
"So what if they get their answer right there? If they see that the recipe that they're looking at came from allrecipes.com, well, the next time that they need a recipe, they may just go straight to allrecipes.com. It's really hard to track that success back to that time that you showed up in the answer box. Ultimately, it builds influence and it makes people more likely to search you out as a brand in the future."
Recommendations
Twitter Conversions: Getting The Right Traffic
There's No Such Thing as a "Social Media Guru"
How to Build a Powerful Social Media Team