Killer Ways to Get Your Blog Noticed
September 5, 2017 Crystal Mateo
Publishing a blog and getting it noticed is every blogger's dream. There's nothing more stressful, more dream-crushing than creating a blog that you know is really good, but no one actually knows about it. You put every possible strategy that you can get your hands on, you create your best quality content, you promote your blog posts on social media, and still, your efforts can only produce little to nothing in terms of getting traffic or more subscribers. It cannot be done overnight, and if you are new in the business, it may not look that easy. But if you are hard working and are willing to learn and adapt, you can guarantee complete success.
Every blog should be created to target a particular audience. There are thousands of articles online about different topics and to be honest, it's hard to keep up with all of them. Blogging at its center, is about offering something of value to your target audience. Whether it's a great story or a useful insight to help your audience solve a common problem, your aim should be to create content that people want to read and share. Far too many people associate blogging with self-promotion, and that's usually a common mistake. Your blogging strategy should be about building a relationship with your target audience, and that purpose is rarely accomplished if you're only talking about yourself all the time. Here are effective ways on how to get that blog popularity.
Get Involved
As much as you want to build a large, loyal fan base quickly, it's important to educate yourself on your past popular blogs. You'll soon realize that they didn't build their success overnight. For many people, there's a temptation to immediately spend money on latest marketing tools to speed up the whole process, but before you start throwing away money, ask yourself, how are you actually going to get noticed unless you're visible to your target audience? Put yourself out to the places where your target audience can usually find you. Keep in mind that accessibility is as important as setting yourself out there.
Become aware of what your target audience needs.This can be done in various ways, from joining forums to using social media communities. If someone is asking a question regarding your company, then you can quickly give them what they need. People love a valuable source and taking a friendly action can help establish yourself as an authority in the market, and overall a great person to work with.
Stick to Your Plan
In order to get blog popularity, it needs to have a proper structure. Readers like to know valuable information, and they like to know that you're a reliable source. As a constant blog reader, you should be able to know how often bloggers are posting and when to expect the next updates. If you're stating that you post daily, make sure that you stand by that commitment. Some bloggers try to schedule their posts, so readers can visit at a particular time when a new post has been published. As a blogger, you need to decide on the date and time that you're going to be posting and then, of course, stick to it.
Every reader is different, so provide them with a variety of options. One may want to subscribe to a newsletter, another via sharing on social media and some by directly visiting your blog at a particular time. Make it easy for them to engage with your content the way they want to.
Be Sociable
A lot of businesses know that social media is essential to get you noticed. However, there are still some people that are hesitant in joining. With the social media platforms becoming as big as they are now, any company that doesn't have a social media account may sound a bit suspicious to you, and most likely it will for others. Use social media sites to add value to your business. This can be done by simply being helpful to your audience, even before they start engaging with you.
Be your natural self and be sincere with people. Connect with them and don't worry if it doesn't work well on the start. People appreciate it if they are being treated special, and you would be surprised to see what their reactions will be. Most people who receive emails say how surprised they are to be contacted directly and personally. A lot of companies make an effort to reach out to individual readers whenever possible. Indeed, using social media platforms have their ups and downs but prove to be effective.
Write to Inform
Those people who write like they speak tends to create a sense of personal conversation, which somehow builds credibility. Your readers don't want to see how much you know all about the English subject, but rather in terms of blog popularity. They want to see how you communicate information without sounding technical. Writing clearly and in common language is much more effective than writing content that is stuffed with long, flowery words. No one really cares how many big words you know.
When writing, try to break a few grammar rules. Write as if you're talking to yourself and just talk about your topic. People will be attracted to real and sincere conversation. Try reaching out to people with no sales talk. Just make contact, do it appropriately and then watch how they react. Don't let yourself be swept into the current ways of impressing people with what you can do. Instead, offer to help people by blasting positive messages about yourself and your offers.
Recommendations
5 Principles To Learn From Jeff Bullas On Digital Marketing
What You Need to Know About Digital Marketing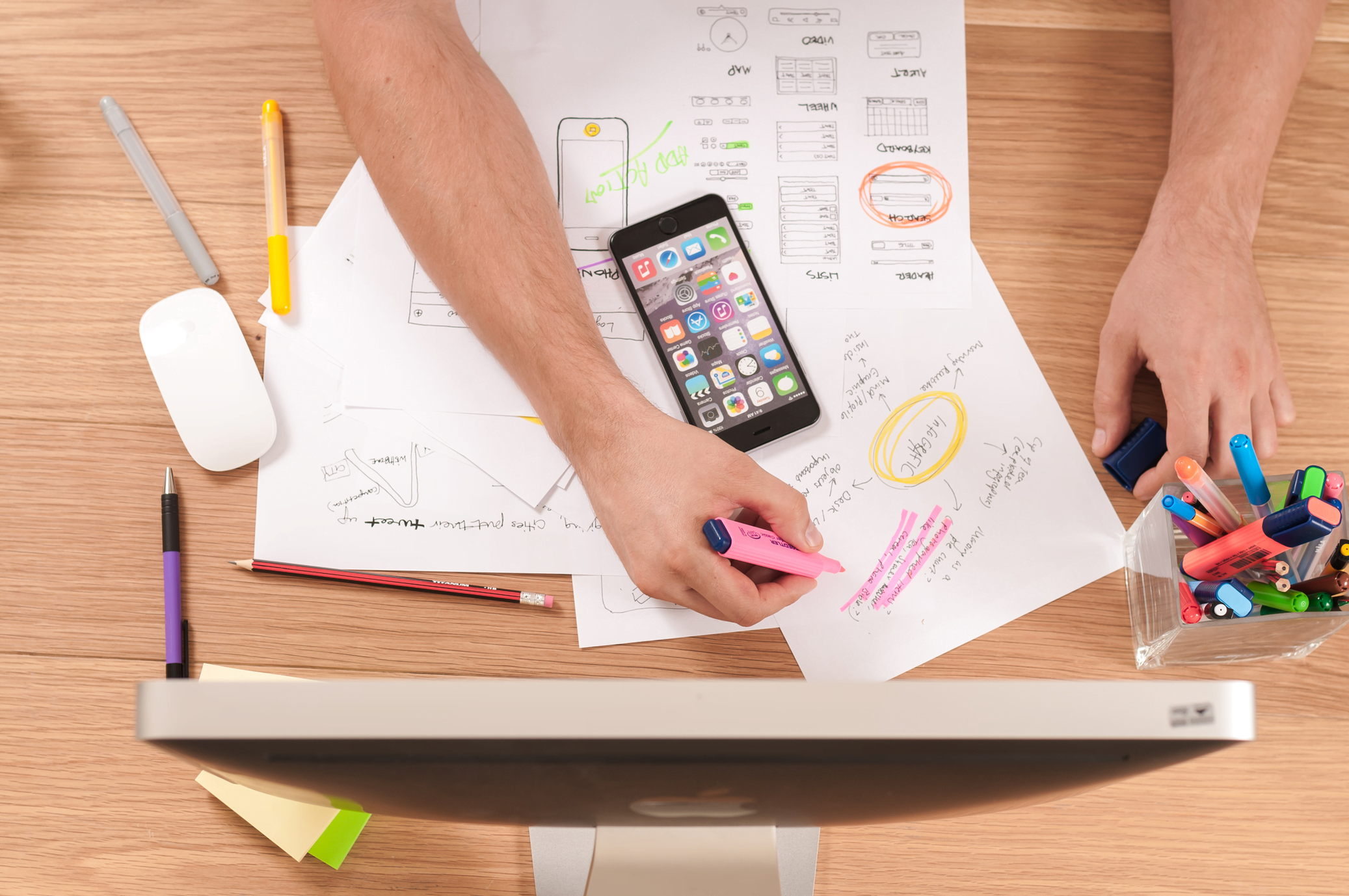 A Step-By-Step Guide to Doing Competitive Content Analysis