Latest Google Changes You Need To Know About
March 19, 2018 Linkage Interns
Google is one of the premier sources of online information worldwide. It changes its search algorithm almost every day, at around 500–600 times each year. It is a fact that Search Engine Optimization should always change to improve the quality of search results. There are numerous updates Google has undergone in 10 years, most are minor, but there are also significant changes which affect the internet drastically. Here are some of the changes in google you may not know.
RankBrain in October 2015
RankBrain is a machine-learning artificial intelligence system which helps sort through its search results. Searchenginejournal defined RankBrain as "Google's name for a machine-learning artificial intelligence system that's used to help process its search results, as was reported by Bloomberg and also confirmed to us by Google." RankBrain is a part of the overall search algorithm called "Hummingbird." It helps Google understand the meaning behind queries, and serve best-matching search results in response to those queries.'
Possum in September 2016
To ensure that local results vary more depending on the searcher's location, Google made an update called Possum in 2016. Possum update sees to it that "the closer you are to a business's address, the more likely you are to see it among local results."
Fred in March 2017
According to searchenginejournal, "Fred' is "a catchall name for any quality related algorithm(s) update(s) related to site quality that Google does not otherwise identify." The update targets low-quality content blog and websites which violate Google's webmaster guidelines and only meant to generate ad revenue. Google recognizes the fact that most publishers make money from ads, and it's okay–as long as they aren't doing some cheating for their posts to top search results.
Google Jobs in June 2017
This update favors job seekers and companies looking for people as it aids in their need for job inquiries and opportunities. The company officially launched their jobs portal June 20th of last year. The update includes a 'stand-alone 3-pack of job listings in search results.' Consequently, the results drew data from major job providers such as LinkedIn, Monster, Glassdoor, and CareerBuilder.
Snippet Length Increase in November 2017
Google increased longer search snippets across a large number of results. Today, we have a new Meta Description limit of up to 300 characters, doubling the previous 155. The search engine giant said that the change is meant to provide more descriptive snippets. In an organic search result, a snippet is the description of a page found below the URL. This helps in showing how it relates to the search query. — Bea Grace Pascual, SLU
Recommendations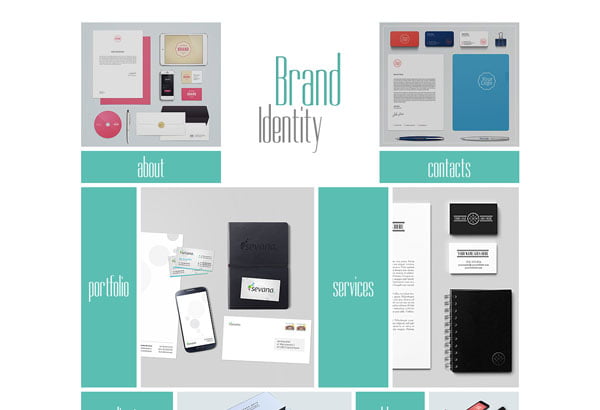 Why a Strong Brand Identity is So Important for Your Business
What's the Best Type of Social Media Content for Businesses?
The Content Marketing Lowdown: Debunking the Myths