Making I.T. Happen: Linkage Baguio Hosts Web Dev & Marketing Seminar for UB-IT Students
April 3, 2019 David Rivera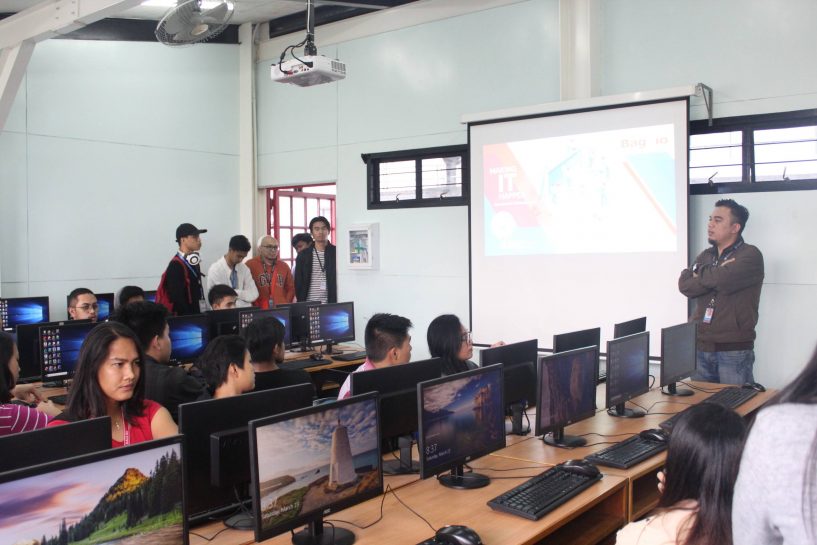 We've developed a knack for creating kick-ass campaigns and making sure that our clients will always get the sales that they need. That drives us every day. But thinking about it, making money and helping brands and businesses hit their yearly goals won't be of much value—if we don't share what we know to those who'd soon be a part of our team.
That's why Linkage Baguio teamed up with the University of Baguio School of Information Technology to give back to the school (where some of our team graduated) and share value and expertise last Saturday, March 23.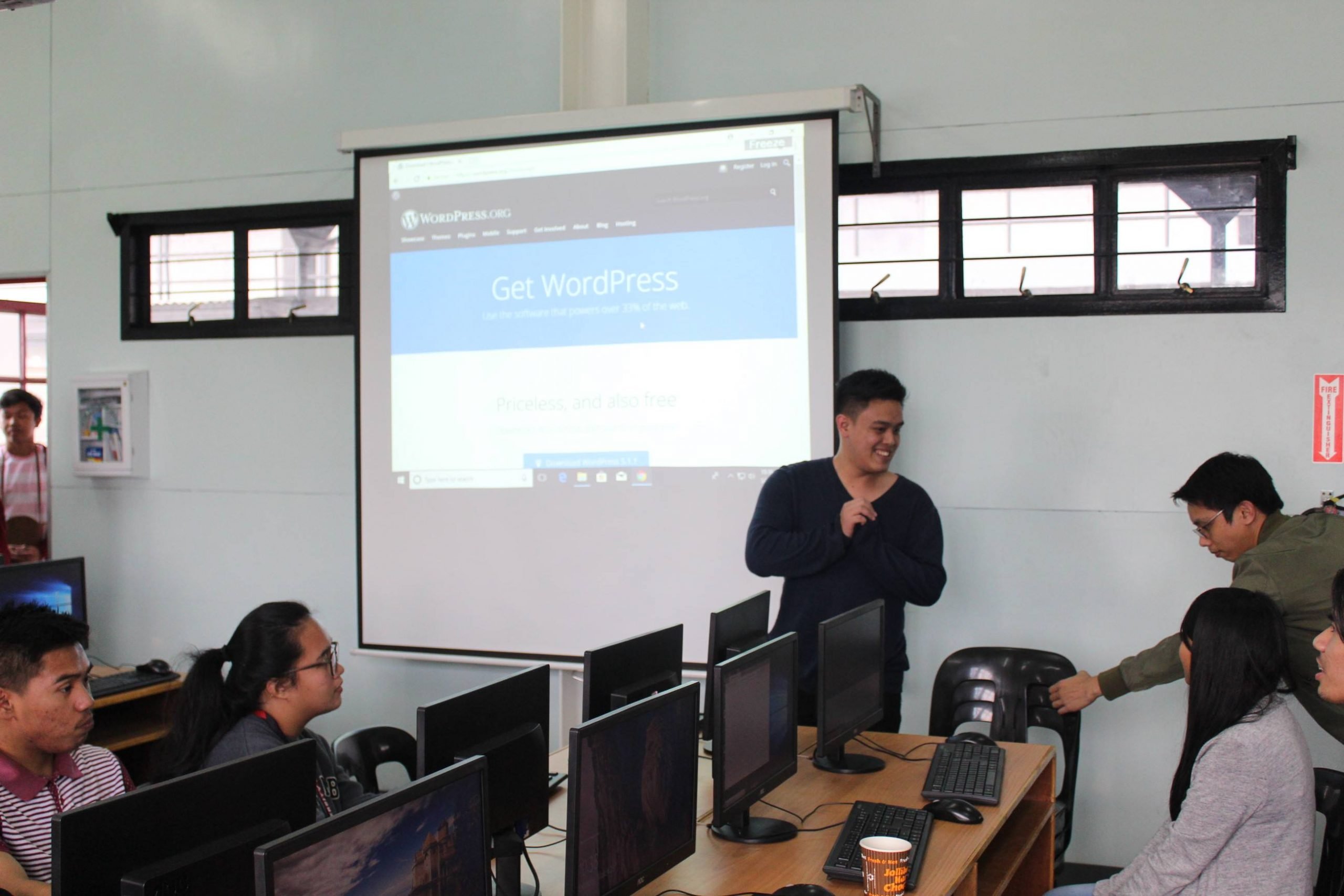 The Linkage team hosted "Making I.T. Happen: How to Make $ From the www," a workshop-seminar featuring a slew of talks about web development, sales, digital marketing, project management, and design. It was a full morning of shared creativity and lasting value that made the I.T. students hungry for more from the Linkage team.
Techniques on WordPress coding, Intro to Digital Marketing, Becoming an Effective Sales Executive, and various theories on Design were all rolled into one half-day seminar. Workshops on every session were also conducted, with a lot of the students sparking a reignited love for their chosen college major. It was a great day for imparting the Linkage expertise to this young breed of moneymakers—their comments a testament to how going digital is taking over the massive aspects of the business realm.
Like musicians coming off the high of a 12-set concert, a resounding "MORE!" chant was echoed by the students as the workshop-seminar drew to a close. And just like how bands go out from backstage for an encore, the Linkage team will definitely be back for more in-depth conversations and valuable techniques.
Recommendations
Is iOS 14.5 the End of the Line for Facebook Advertising?
The Pros & Cons of Using Social Media Marketing
Want to Make Money on TikTok? Here's How!