Which Platforms Should You Invest for Paid Ads?
December 3, 2021 Liezel Stephanie Lawagan
Paid advertising has come a long, long way. It's a rewarding method to get the word out about your business, bring in traffic, and rally leads. However, paid ads take a lot of investment, not just money. 
You have to be willing to put in as much effort and time on paid ads as much as the other parts of your marketing strategy. However, there is a lot of information to wrap your head around, and it can be a little intimidating, to say the least. 
You can explore plenty of paid ads platforms with tons of formats, campaign types, and performance metrics that you have to consider. Then, of course, there's the big question every advertiser has to think about: "How much is this going to cost me?"
The platform you choose should align with your business and your goals. If you're having a hard difficulty which platforms to use, though, this article will help guide you.
Types of Advertising Platforms
Before you can decide which platforms to use, you have to understand the different kinds of advertising platforms. This is to help you find which suits your business best. Here's a quick overview of the different types of advertising platforms you'll encounter:
Search
Search ad platforms allow you to place text ads on the search engine results page. These ads are usually found above or below the organic search results. This is one of the most powerful ways to attract relevant traffic. Here, you'll be getting in front of users who are actively looking for what you offer. To get on search ad platforms, you'll usually have to use a PPC (pay-per-click) model and bid to get a spot.
Display
Display ad platforms allow you to place ads across millions of sites, videos, and apps. Websites that use this to monetize their sites usually sign up to an ad network and allocate spaces for these ads. Companies can then sign up to that platform and set the proper targeting settings for their audience. 
Often, display ads are used for retargeting. Once a person visits a website, companies can retarget them through other frequently visited sites. 
Much like search ads, it's a PPC model. However, their main difference is that search ads show up to customers who are already looking for what you have to offer while display ads appear in various networks that your customers are visiting. 
Social 
Social ads are like display ads, but they're posted on social media platforms. They also don't just occupy a sidebar or a footnote, but they're a whole post. 
Social ads have become a favorite for advertisers because of the high ROI. Each social media platform, though, has its placement and targeting settings. 
Video
Video ads are those that are specifically created for video content. You can find these either within another video or around other content like display ads. Bidding for video ad placements are commonly either CPM (cost per 1000 impressions), CPV (cost per view), or PPC. 
The Best Platforms To Invest In For Paid Ads
There are plenty of platforms to choose from, but there's a reason why these top paid ads platforms are frequently used. These sites not only cater to vast and highly-engaged audiences, but they also have sophisticated targeting systems that make the work for any advertiser a lot easier. 
1. Google Ads
Google has two paid ad options—the Search Network and the Display Network. 
The search network is for paid ads ideal for getting in front of customers who search for products and services using Google. You can run dynamic and responsive search ads or call-only and shopping ads. 
On the other hand, Google's display network is for display ads. You can get in front of potential customers before they directly start searching for your solution. While this means that the reach is higher, the click-through rate and conversion rate are lower. 
Depending on your industry, Google's PPC model can be expensive. But it's still worth a shot with its 2:1 return on ad spend. 
2. Facebook Ads
Facebook's 2.98 billion users are not something advertisers want to miss. Facebook is also a self-serving platform. Anyone can sign up and run ads for their business. Most of its targeting and delivery settings are also becoming more and more automated. If you're planning to run ads on Facebook, make sure you optimize your ads for mobile. 94% of FB ad spend happens on phones, so you need to be thinking mobile-first when designing your ads or building your landing pages. 
3. Bing Ads
Bing may not be the top search engine these days. But if you run paid ads on it, you're not only running ads on one search engine but three search engines—Bing, Yahoo, and AOL. 
The average cost-per-click here is lower than that of Google's, but this platform's maximum potential is also lower due, of course, to fewer searches. You don't have to worry, though, because Bing users have high buying power.
4. Instagram Ads
This type of paid ad is for customers who enjoy visual content. You can create these and determine audience targeting and bidding settings through the Facebook Ads manager. With this, you can expect a higher CPC but also higher engagement. 
5. Amazon Ads
Amazon's marketing services are entirely self-serve, and you can immediately launch ads here without a hitch. They have three types of ads:
Headline search ads: Displays 3 or more products at the top of SERPs

Sponsored products: Appears at the top and bottom of SERPS or under the "related products" section of other product pages

Display ads: Banner ads that display on the right-hand of some screens
6. Twitter Ads
Much like Facebook, you can use audience targeting settings like gender, age, interests, and geography with Twitter ads. On Twitter, though, you can also target by keyword. You can also optimize your ads around objectives like engagement, web traffic, reach, app installs, and video views. 
7. LinkedIn Ads
LinkedIn is great if you want to get your message out to professionals. You can target by geography, industry, job function, and even seniority here. It's one of the only networks that allow you to target your audience by their role in a company, making it easier to build the audience profile you want. 
Takeaway
Before you start putting in your time and effort on any platform, make sure that they're aligned with your purpose and your goals. Making sure of this will cut down on unnecessarily wasted resources and give you an easier time getting your message out to potential customers.
Recommendations
A Three-Step Social Media Marketing Plan To Boost Your Small Business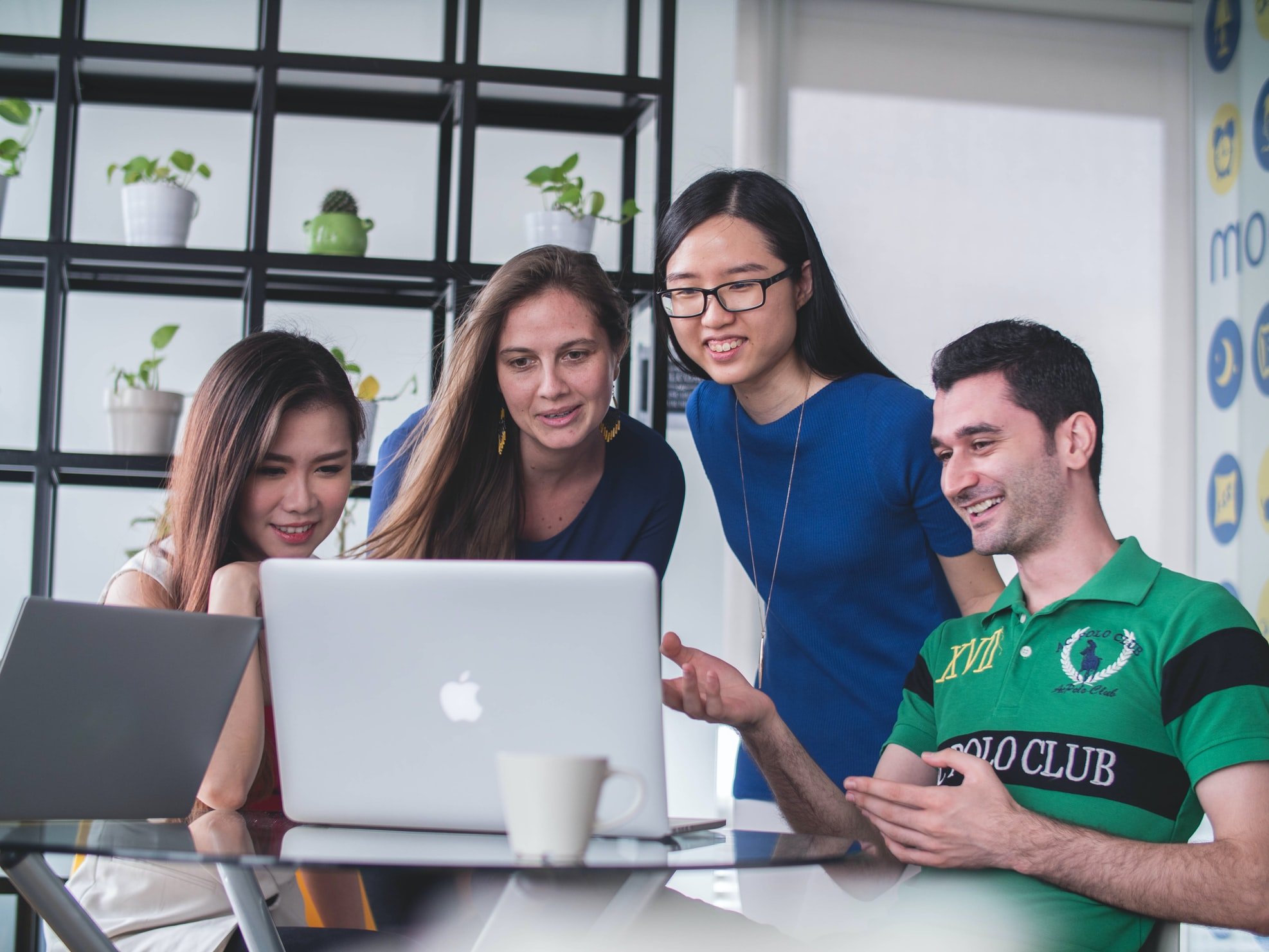 Why It's Bad to Make "Going Viral" Your Business Goal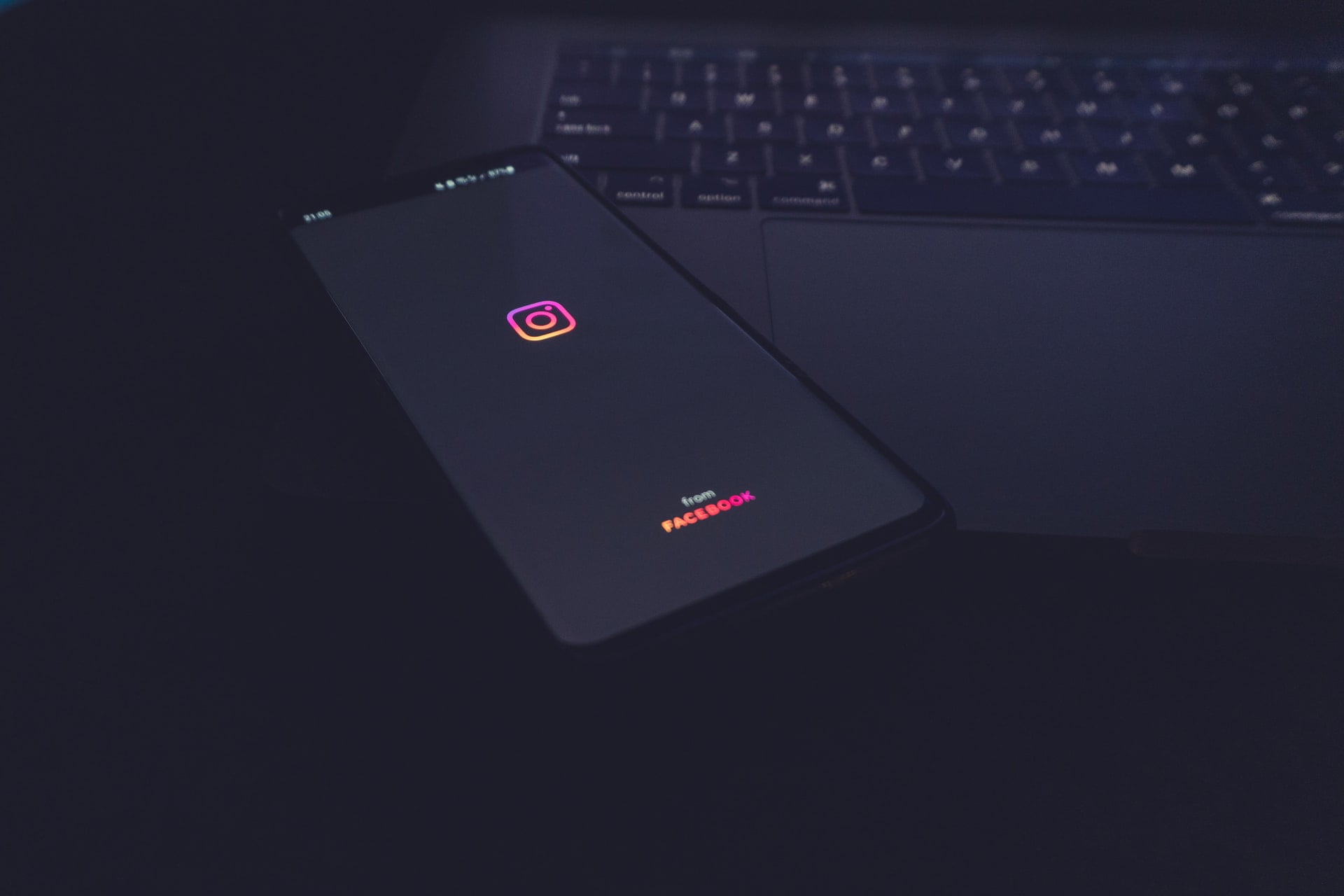 Social Media Retail Techniques to Win More Customers