Why You Should Be Taking Advantage of White Label SEO
September 8, 2021 Liezel Stephanie Lawagan
Leverage. Every business needs it, and every business wants it—especially in the fast-paced world of digital marketing. It's not something you could always get or build on your own, though. Sometimes, you need a partner—a third party that can make you feel like you have your own in-house team of experts without paying the costs for one.
That's what white label SEO is.
White label SEO adds more punch to any business. Unless you're a huge digital marketing agency, offering a totally complete spectrum of marketing services would be difficult. Availing white label SEO services would spare your business from the pain and frustration of losing contracts by not being able to offer that full range of services.
According to a recent survey published in Forbes, around 69% of businesses availed white label SEO reseller services in 2019. The following year, that number grew to 78%. Although relatively new to the world of online marketing, more and more companies, from small firms to huge companies, are depending on white label SEO to take care of their SEO services, and there's really little surprise about it.
To be ahead of the game in the digital marketing world, you always have to be moving forward, innovating, and keeping up with the trends. It's also important to remember that your competition is always keeping an eye on you. If you start lagging in any area, customers can quickly become dissatisfied, and other agencies will be able to swoop in and take them away easily.
However, the question is if white label SEO services are right for you or if it's better to hire a full-time SEO, an SEO contractor, or retain an employee.
Here are a few things to consider to help make the decision process easier for you. But first, let's take a quick run over what white label SEO really is.
What is White Label SEO?
White label SEO is when a company, agency, eCommerce platform, or web design firm hires an SEO agency to provide SEO services that they'll brand as their own to their clients. In essence, the agency or company acts as a contractor handing over SEO work performed by a third party or the other agency. They'll add their own label to the deliverables, whether it's SEO copywriting or a technical audit, and present it to their clients under the umbrella of their own brand.
The SEO services include copywriting, blogging, content creation, an in-depth technical audit, or other technical SEO aspects. The key is that the third party performs the work. The client never sees them and assumes the output is from the company they're directly working with.
How Does White Label SEO Work?
White label SEO services are performed on a flat fee per project or at an hourly rate. And more often than not, the contracting agency will have a project manager or contact point working closely with the SEO company and their client to minimize confusion and protect their clients.
Any arrangements, whether they are special client requests or rates, are determined before any work starts to ensure a clear understanding of what deliverables to expect and what costs there are.
NDA's and Protecting Client Rights
Typically, the contracting agency will provide a non-compete agreement and a standard NDA for their clients and their agency's IP. Of course, you don't want the SEO company stealing your clients or IP from under your nose, and you absolutely don't want them discussing the details of your project outside your walls.
Services You Can Get With White Label SEO
White label SEO covers a wide variety of SEO services. However, the most common white label SEO services are SEO copywriting, blogging, and technical audits.
Other services, including backlink reports, traffic reports, and keyword rank reporting, are commonly white labeled.
There are some platforms with white label programs that create reports for clients in their agency growth programs. Others provide the option to resell or rebrand their reporting and offer it to a client. Although they're just as common as other SEO services, they're not as effective if you seek growth. There are a variety of vendors and tools that can produce the same reports for monthly fees.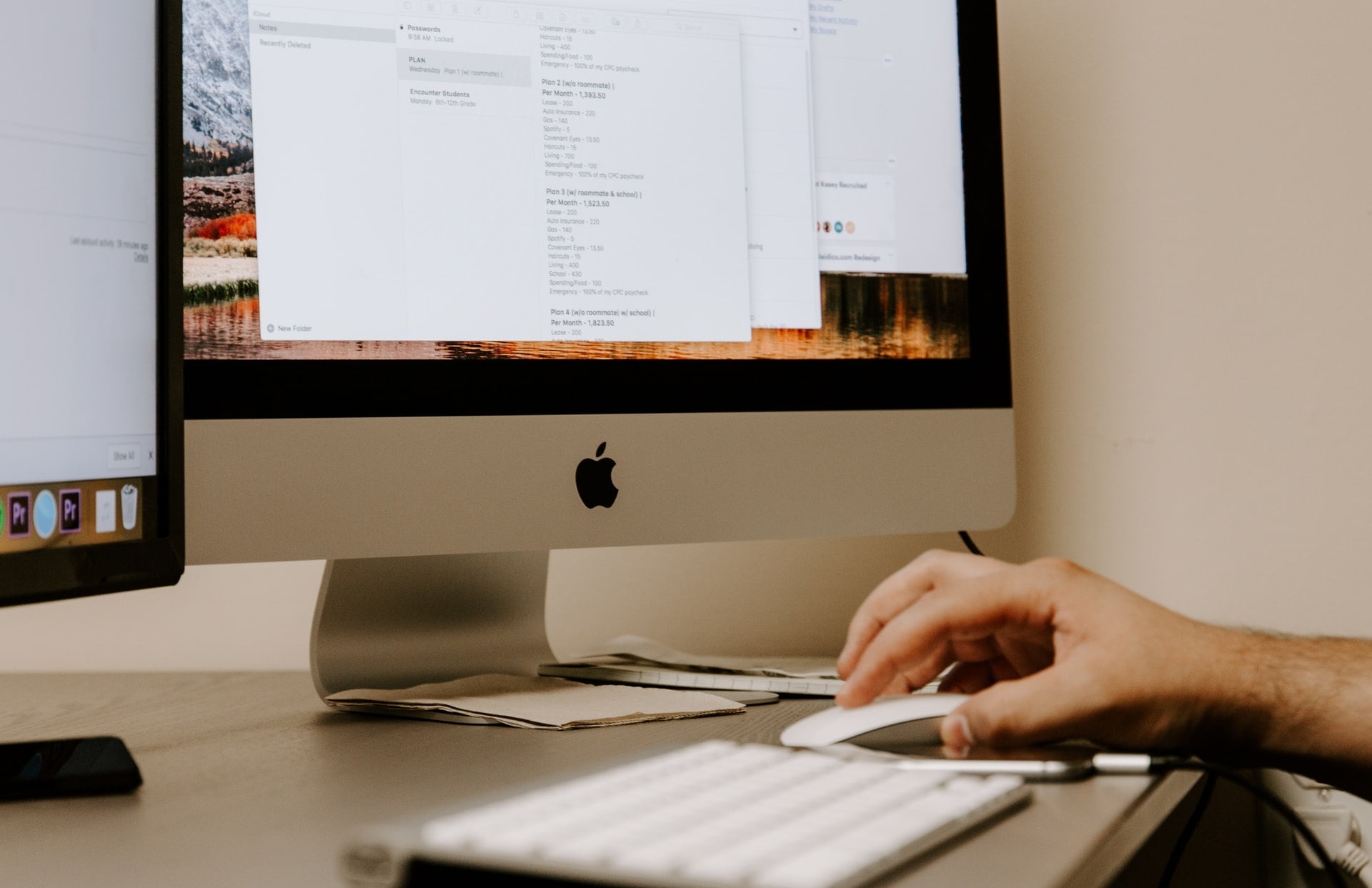 Why Do White Label SEO?
SEO is complicated to master. It takes the right knowledge and experience to generate leads effectively and keep up with the quick and ever-changing trends in the SEO world. Hiring good SEO talent is also not that easy. They must not only have the ability to generate results, but they should also understand how to align them with your company goals. However, working with a white label SEO agency can ensure that no business opportunity goes to waste. Working with a team of experts who've spent years learning and honing their craft can help you reap more benefits from all aspects of what these services have to offer.
Here are a few benefits you can expect to gain from working with a white label SEO agency.
Wider Scope of Services
Not all agencies have the expertise necessary to offer a complete suite of SEO services. Partnering with a white label SEO agency fills in the gaps. This means more potential clients and more business opportunities coming your way.
Land More Projects
One of the more obvious benefits of white label SEO is that you'll be able to land more projects. More clients are looking for one-stop shops for their digital marketing needs. Given that it's a hassle to onboard new agencies every time, they'll be looking for an agency that has everything they want and needs. This way, you'll also be able to land bigger projects and more clients if you offer more services.
Earn More Revenue
SEO services go for a premium. Typically, projects start at $25 000. Plus, there is so much demand for these services right now. In addition to offering more services, you can earn more by adding an SEO component to projects you are working on. And if you generate exceptional results, clients will surely come back and even recommend other clients making your revenue list grow longer and longer.
Working with Real SEO Experts
SEO is one of the more complicated aspects of digital marketing. It isn't easy to expect you to learn everything you need to know about it and produce good results while managing other business aspects. Hiring SEO talent is also difficult, risky, and expensive. Working with a white label SEO agency with a proven track record ensures that you're working with a team of experts who know the ins and outs of the field and know how to work it to your advantage.
Add Value to Clients
Adding SEO services to your offerings immediately makes you more valuable. For instance, you can now help your clients generate more leads that translate into sales rather than just providing web design services. With you, they can get the whole package.
Enhanced Scalability
Working with a trusted white label SEO agency can also help you take care of other aspects of your business that need more attention and resources. This will help you improve your business while adding more value to your brand overall.
Takeaway
White label SEO services are a great way to increase your offerings and grow your digital marketing agency. Whether you're just starting in the industry or you've wanted to scale your agency, an experienced white label SEO agency can help you offer your best to your clients and secure your spot as an agency leader in the world of digital marketing.
Recommendations
Experimenting With Social Media Video Content That Hits The Emotions
The Do's And Don't's Of Picking The Right Digital Marketing Agency For Your Business
It's All in the Metrics: Powerful Signals Your Brand Should Be Paying Attention To