Taking Advantage of Good 'Stories' For Your Business
December 3, 2018 David Rivera
Social media feeds used to be where all the action is at. But with the rise of Instagram Stories and Facebook's "My Day" feature, business-to-consumer interaction has never been this personal. In a modern social media strategy, using Stories must be a part of that framework.
According to research by Block Party, "over 1.12 billion accounts across Instagram, WhatsApp, Snapchat, Facebook, and Facebook Messenger consume or create these swipeable, vertical video montages every day." In other words, Stories are becoming less of an enigma for the average social media user. That's almost a huge boost in users since Instagram first launched Stories in 2016.
Instagram also found that Stories helped users improve their communication with friends and family and that many people have built an interest over a product after seeing it on Stories. Now, we don't need to sell this thing to you. Chances are you're scrolling through Stories while you're reading this.
As a business or a startup, social media exposure is vital to put yourself out there. If you own a cake shop who does made-to-order deliverables, or maybe a freelance graphic designer looking to grow their clientele, using Stories could augment what you offer and have people know about what you do in an authentic and "raw" manner. Here's how your business can take advantage of Instagram and Facebook's "Stories" feature.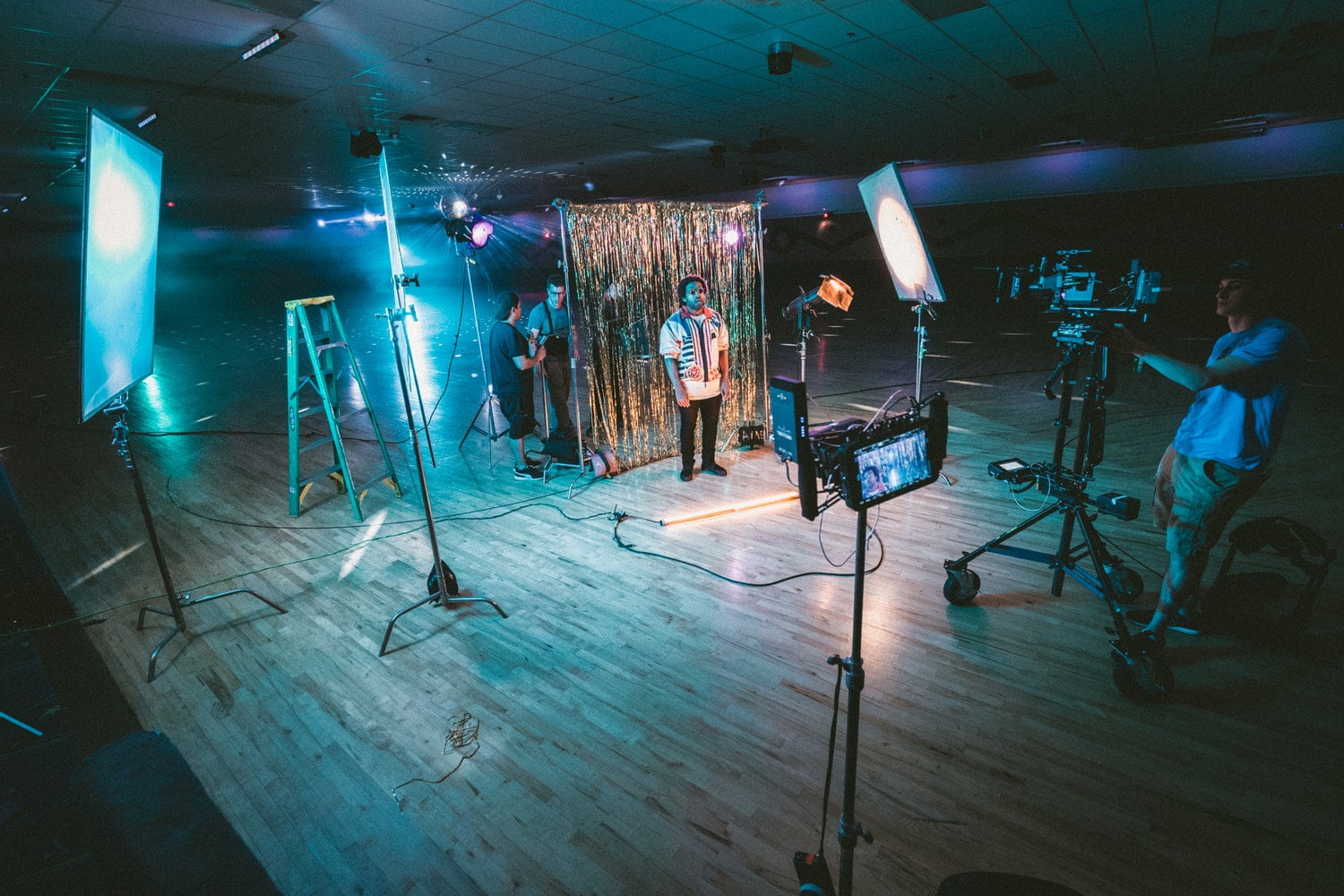 Here's What We Do Behind The Scenes!
Before you think about posting an ad graphic about your latest promo or event, pause and think for a second—wouldn't it be nice for your followers to see what goes on beyond the usual fanfare of business promos and deals and offerings? Stories offer a perfect way to be authentic on social media. You can be as brash as you want to be (beware though), or as cute as your brand is known for. If you're baking a cake for your client, maybe you can take your followers through your process? We've always wondered how bakers create amazing fondant art.
Crossposting Is Where It's At
If your Facebook Page and Instagram Page are linked, it's easy to synchronize all posts and stories into each channel and vice versa. It's really helpful to have your Stories post to each platform so your followers and likers from your pages would see what you're up to in Stories.
To sync your Instagram Stories to Facebook, go to your profile, swipe right to reveal the settings, and click the gear icon at the bottom. From there, scroll all the way to Privacy and Security and tap Story Controls. Make sure your have the "Share your Story to Facebook" feature turned on.
Try Out Ads for Stories
Similar to boosting and page promotion (both on Facebook and Instagram), testing the waters of Stories ads can help you see which approach to do for your Story content. Not every Story has to be treated as an ad, but you might want to take advantage of this for your promos or events that are coming up. This step is a bit more lenient than Facebook ads, but it gets things done efficiently nonetheless. After all, people might just go crazy about the next Dumpling party you're planning for your restaurant.
Share Your Audience's Content
To make things more meaningful, Instagram allows you to share people's Stories on your own Story feed. It's a pretty cool way to engage your followers and help them see that you care about what they do too. You can even add hashtag prompts to your initial Story so you can see the posts and Stories that your followers will share after seeing it.
Recommendations
Curating an 'Artsy' Instagram Feed: What You Need To Know
10 Biggest Content Marketing Mistakes You Wouldn't Want to Make
5 Killer Ways To Optimize Your Facebook Business Page