It's Time to Get Into Twitch Marketing
September 22, 2020 Liezel Stephanie Lawagan
We've all been hearing about this rising platform called Twitch. If you're wondering what the hell is it, you're not alone. Know though, that you're on the right track.
Owned by Amazon, Twitch has risen to become the home of a booming community filled with millions of enthusiastic active daily users. Simply put, it's an online platform where you can broadcast a live stream or watch other streamers. Although it's primarily used by gamers, it's quickly becoming THE platform for live streaming content. Workouts, reviews, cooking, DIYS, whatever you can share, you can share on there. Even politics has entered the chat (Bernie Sanders has beaten us all).
With all those growth opportunities, brands are slowly and cautiously getting on board with Twitch. And if you're interested in joining them, you need to understand how the platform works first. So here's a quick little guide to help you navigate through Twitch.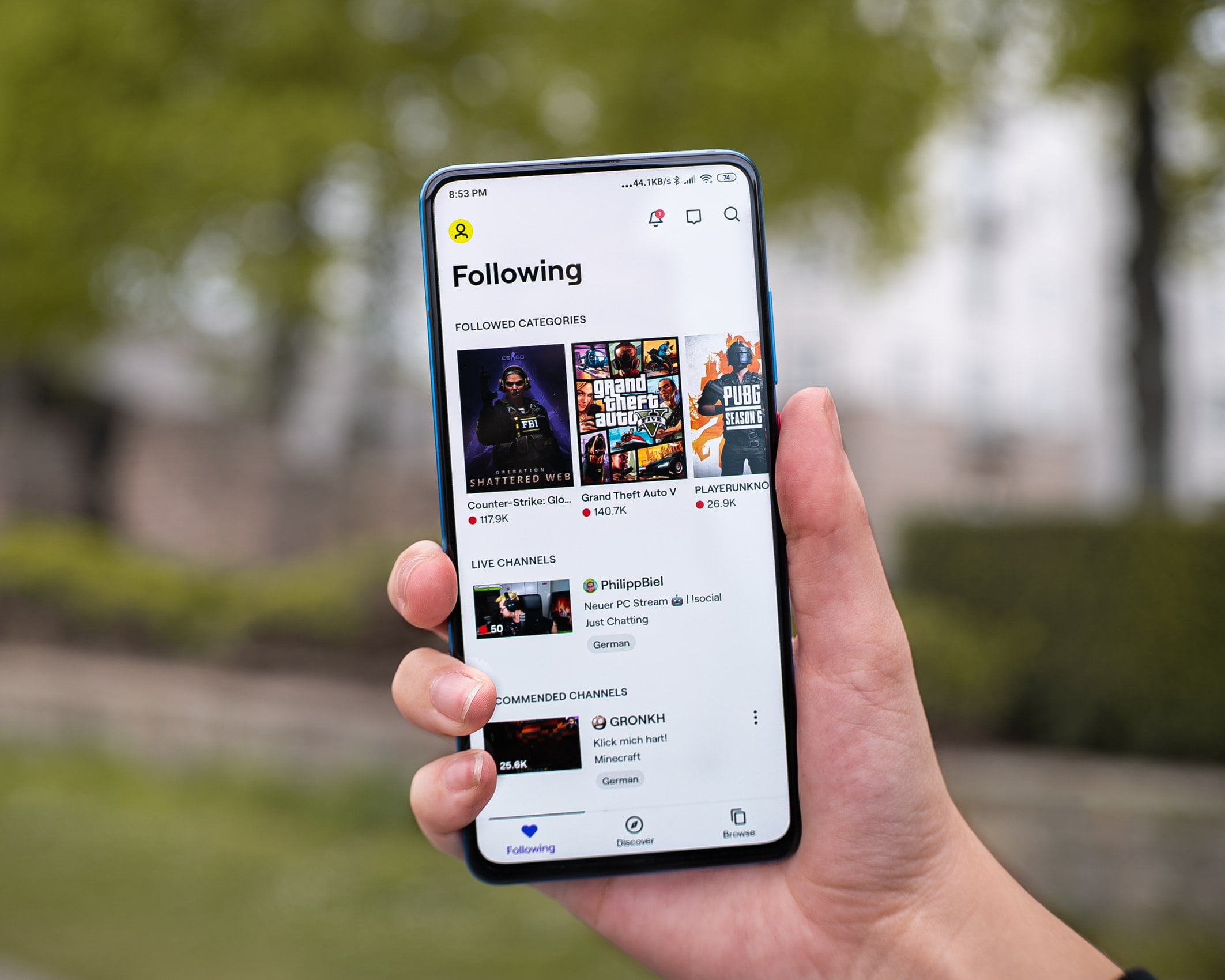 How Does Twitch Work?
Try taking a quick scroll through Twitch's website or mobile app and you'll find millions of gamers playing popular games like Fortnite or PlayerUnknown Battlegrounds. These same gamers stream themselves on Twitch narrating their way through the games. And other gamers watch these streams while interacting with the streamer or other members of the platform on the Twitch chat. It's the same with other types of niches as well.
It may seem a little bizarre at first but the platform has a strong appeal especially towards the younger generation who loves live content—it strikes at the heart of FOMO and combines the interactivity and community of social media with the must-see nature of TV. With that kind of format, it's no wonder plenty of users find it so addicting.
Who Is On Twitch?
As of now, Twitch is on the high rise to surpass 40 million monthly active users. Its audience is mostly made up of a younger audience. According to Global Web Index, 73% of the platforms uses are 34 or under. 41% of that is between 16 and 24. Their demographic is also dominated by males who consist of two-thirds of the platform's audience.
Despite the larger male audience though, remember that it's not the entirety of the user base. Don't count out your audience immediately. They're there but maybe just in smaller numbers.
With the kind of reach it has, it's no wonder brands are closing in on the platform. If you have a younger audience on the millennial or Gen Z side, this could be your next goldmine.
How Do Streamers Make Money?
Part of understanding how to navigate your way through Twitch is understanding how their streamers make money.
Watching a stream is free but if you want to get rid of ads, gain access to incentives, and support the channel, you have to subscribe to the channel. You'll have to pay a fee which is then split between the streamer and Twitch. There are three tiers of subscriptions and streamers can get to decide the incentives for each tier.
One type of incentive includes emotes which are a massive part of Twitch culture. They're a way of branding for the streamer as well as part of their community building. Subscribers can also be rewarded with badges that appear next to their names in chats.
You can also support your favorite streamers straight up with cash through donations. These can be down through third-party apps like PayPal. Aside from that, you can also use "bits," Twitch's in-app currency.
These are hosted outside of Twitch and are oftentimes huge events geared towards gamers. Only the best can enter though and win prizes.
Twitch has an internal sponsorship program that allows streamers to be able to access more brand deals. To become qualified for this though, streamers need to pass certain thresholds. This includes having a certain number of followers and maintaining a regular streaming schedule and an average viewer count.
Launching Influencer Careers
This is perhaps one of the most tedious ways streamers can earn money but it is also one of the most lucrative. They can leverage their reach on the platform and use it to launch an influencer career across all other platforms.
How Can Brands Use Twitch Marketing?
A lot of brands have already started their Twitch journeys but the good news is that marketing on the platform is still quite young. There is still plenty of time to catch up. With that, here are some ways brands can get into the platform.
Twitch Ads
With Twitch's own built-in advertising program, brands have a lot of opportunities to explore. Given that users have to watch ads on any channel they're not subscribed to, brands are given a chance to get their products and services up, front, and center to their audiences without interruptions.
Working With Influencers
Even though Twitch doesn't seem to have the traditional form of marketing opportunities for brands, there is still space for the traditional social media marketing we all know especially when it comes to influencers. For brands without their very own Twitch presence, they can sponsor streams. Streamers usually focus on making these sponsorships fit their personal brands than just pasting it on for sponsorships' sake.
eSports and Gaming Tournaments
In an effort to truly become part of the community, some brands have hopped onto the gaming bandwagon. Wendy's (of course, it's Wendy's) for instance is a regular player of Minecraft, Fortnite, and Fall Guys. It might not make absolutely any sense for some brands but it is effective in establishing a Twitch presence focused on the gamer audience.
How-Tos and Classes
There is a space for all niches on Twitch. And any brand can base their Twitch journey on helpful and informational how-tos and classes on their expertise.
Digital Events
As we mentioned earlier, half of what makes Twitch appealing is how it emulates traditional TV. And with its eager and enthusiastic audience, it's simply the perfect platform to host events from music festivals to dating contests and plenty more.
Brands can even host interviews and turntables. And for those of you who might think Twitch is just for fun and games, think again. Bernie Sanders actually made good use of this function during the 2020 primary season. He has conducted numerous interviews with various people like Cori Bush and many more on Twitch aside from hosting rallies. Try and top that.
Twitch Essentials You Need To Get Started
Branding and Social Media Promotion
If you think branding is already huge in other social media platforms, it's twice as such on Twitch. Twitch streamers usually go all out on it both on and off-site. They also pay attention to their social media promotion.
Even before you start on the platform, spread the word. And once you start gaining an audience in the platform, make sure that they're able to follow you across your other socials as well. Don't be ashamed to put your social media front and center in your about section. And don't forget to tell your other followers when you're going live.
Invest in the Right Tools
One other reason why streamers love Twitch is because of how affordable it is to start there. You don't need to drill a hole in your wallet for an extravagant setup. You just need a great microphone setup and basic video marketing equipment. Get yourself set up with some tools like Streamlabs OBS and you're good to go.
A huge part of Twitch is all about engagement. It's made up of people who aren't afraid to interact, to ask questions, and to explore. So if there's a chance that your audience might be there, it's a worthy endeavor to explore.
Recommendations
10 Tips On How To Do an Effective Google Search
What Does 2019 Have In Store for Design?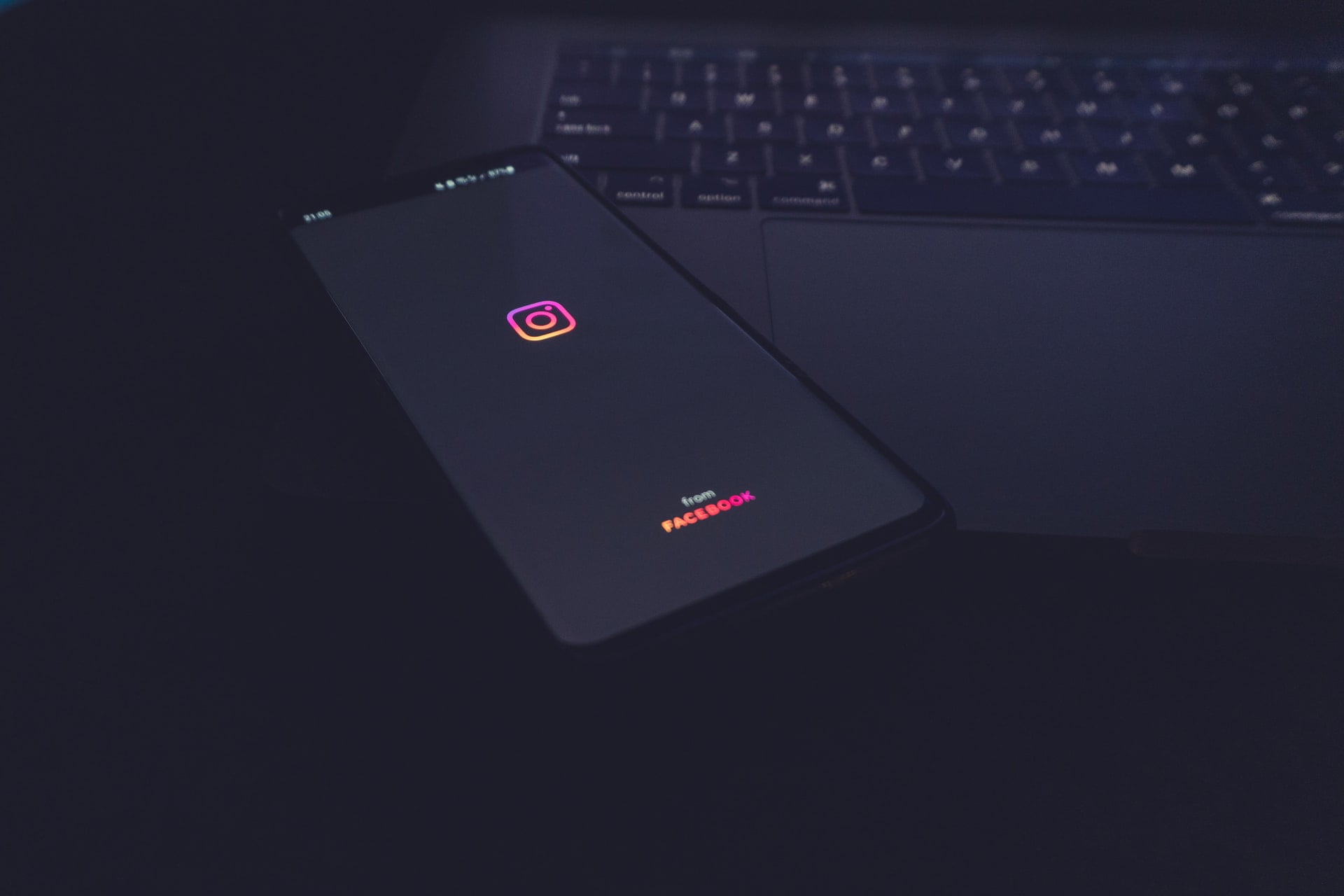 Social Media Retail Techniques to Win More Customers