Twitter Search Hacks You Should Know About
June 7, 2018 Linkage Interns
From everyday entertainment to helping you become a better writer of pithy things, Twitter is a beneficial platform for communication as well as information sharing. The social networking site made it possible for the regular Joe to use, and much more comfortable for the tech-savvy. But if you're tired of aimlessly scouring your feed for that one tweet you stumbled upon and happen to have forgotten, there are some hacks to take advantage of Twitter's extensive search capabilities. We've tried the following Twitter Search operators, and they've all proven to be very helpful.
Searching for a tweet from someone in particular?
Thanks to Twitter user @texantruth42, one's Twitter search has gotten easier. If you're looking for a specific tweet, just type from:[username] in the search box. After that, you now can enter and search terms to get tweets from that person including those words.
How about a tweet that was sent to a person?
Just type to:[username] in the search box and you would get all the tweets mentioning that person. You can also merge these searches to find all tweets from someone and to a certain person. Just type to:[username] to:[username]. Make sure you put both their usernames in the search box to see the conversation (provided that their profiles are set to public.
Twitter Search Filters
Just type filter:replies to get tweets that have replies. There are a lot of filters when searching and you can add a minus sign (-) before filter: to get the opposite results (e.g. -filter:replies to get no replies).
filter:verified

will hand you search results from verified users only.

filter:replies

will only give you reply tweets.

filter:retweets

removes retweets from search results.

filter:links

filters only tweets with links.

filter:images

grants you tweets only with images.

filter:media

provides you tweets with video or images.

filter:native_video

gives you tweets with videos uploaded to Twitter.

filter:follows

shows you tweets only from the people you follow.
You can also filter tweets within a time span. Just type since: and until:, and include the date range where you want to search for something (e.g. since:2018-05-05 until:2018-10-10). This gives you the tweets within the time span of May 5th, 2018 to October 10th, 2018.
If you are searching for tweets about a person or a person's tweet on a specific time, just follow this format: from:[username] followed by since:date (e.g. from:mickeymouse123 since:2013).
You can also search for tweets with a specific number of likes. Just type min_faves:10. In this case, you can put whatever number you desire. This also goes for tweets with the minimum amount of retweets. Just put min_retweets:10.
Now, if you are looking for tweets from an exact area just put near:city, state or country's initials: followed by the perimeter of the area you want to pinpoint (e.g. near:houston,tx within:10mi). Just simply put near: right before the place you want to search for, add a comma and put the initials of the country or state of the place. This can be followed by within: and the perimeter of the area you want to pinpoint.
Additional Twitter Search Operators
United States

would find the exact phrase.

Dr -Pepper

would find Dr without Pepper.

hot

OR

cold would find tweets with hot or cold.

lang:de

for tweets in German

lang:nl

for Dutch

lang:es

for Spanish, etc.
All of these Twitter Search operators can be used and combined for you to search and narrow down tweets or information very quickly. With these helpful and very useful tips, you don't have to waste a second scrolling down on someone's profile trying to find something ever again. — Lyndon Coedno, UC
Recommendations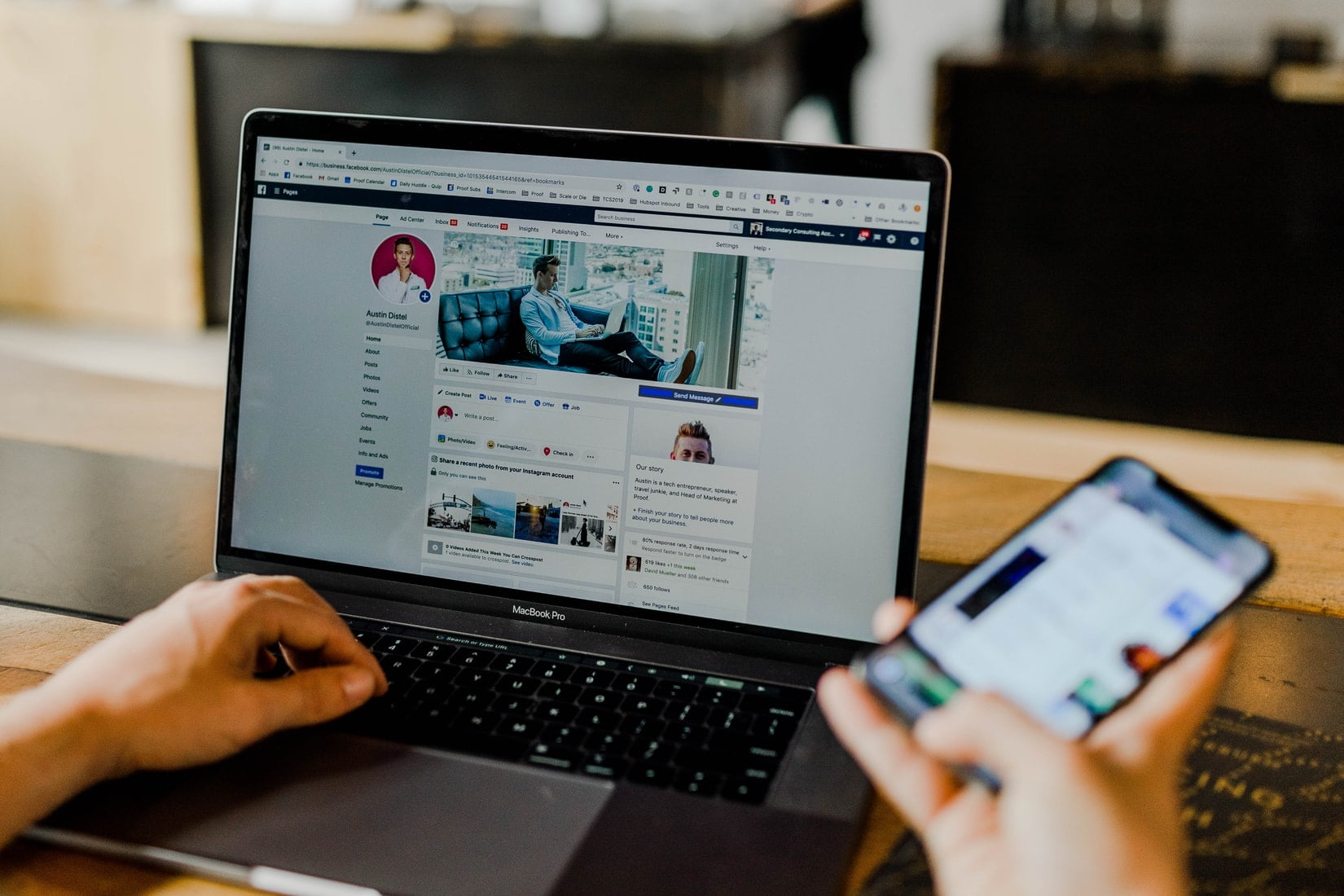 Social Media Management Strategies to Practice In the Midst of COVID-19
3 Ways to Make the Most Out of Facebook Carousel Ads
How To Effectively Scale a Rock-Solid Social Media Channel Plan