Valuable Content: How to Determine If It Delivers Real Value Or Not
February 4, 2021 David Rivera
It's easy to throw around the phrase "offer valuable content" these days. Ask any digital marketer, and you'll probably hear this exhaustingly. While giving value to your audience is an important aspect of any content marketing pipeline, it doesn't always translate effectively.
Sometimes, the value you're offering remains untouched. "Hold up, I thought valuable content would help me get more audiences to convert; why are they not giving a single fuck about it?"
The problem is that "valuable content" is often taken for granted and seen as a guaranteed armor of invincibility. Just because you're writing about the best ideas on how to spend time while on lockdown doesn't mean it's going to draw in the necessary audience to buy your boredom-related product. You'll need to consider many factors in making a content marketing plan (focused on giving value) that work wonders for your campaign.
So let's take a look at Content Marketing Institute's pointers to help marketers plan out valuable content that works.
#1 Does Your Audience Want/Need It?
You're creating valuable content because you'd want to provide something that audiences are actively looking for. If you're creating content that no one else needs, then you're literally shouting to the void here.
That's where keyword research comes into play. Before you write that blog, before doing that video, make sure that you answer the most-searched queries across different search engine results pages.
Notable Tools
Much like any SEO campaign, your content has to fit the keywords you glean from your research. Apart from this key step, you can also wallow in the waters of social media trends and figure out the general buzzwords circulating a trend. But keep in mind that just because it's trending doesn't mean it's what your immediate audience wants or needs.
#2 Has It Been Done Before?
Remember when the Dalgona Coffee trend made rounds across TikTok and other social media platforms in the early months of the COVID-19 pandemic? "How to Make Dalgona Coffee" was a hot search term on Google and a staple topic in light-hearted early morning shows at the time. Many how-to blogs published tutorials that taught their readers and viewers how to achieve the perfect Dalgona blend.
Given the multitudes of content aiming to appease Dalgona Coffee lovers and casual enthusiasts, coming up with something akin to these pieces of content would only add to the already-massive trove of Dalgona Coffee how-tos rather than genuinely give value. You might have well-meaning intentions (hell, you might've found a new way to make one!), but your content is likely to be drowned in the noise.
But just because your idea is commonplace, it doesn't mean you should give it up entirely. There are still ways for you to make it fresh and stand out.
Is there any other aspect of the topic that hasn't been explored?
The audience's reaction around the topic. Are there any disputing claims? A new angle on the issue, perhaps?
Can this same idea be used to mix with another concept? (Dalgona Coffee during Winter Time)
#3 Does It Align With Your Marketing Goals?
As much as you'd like all your content to coincide with your marketing goals, it just doesn't make sense to hinge on it entirely. Different times call for various types of content. And while it's good to have your content plan for the year or month gravitate towards your goals for the year, you can't really break free from spontaneous ideas that are a bit too deviant from your vision. That's why it's best to have primary and secondary goals for every type of content you put out. How can it help increase brand awareness? How will it help move your leads from different stages of your funnel?
#4 Will It Elicit An Emotional Response?
Emotional content is a surefire way to elicit these emotional responses from your content. If your campaign can appeal to an audience's emotion, you effectively connect with your target audience. It is this connection that results in high conversion and engagement rates.
If you are successful at weaving emotion into the videos you create, you will effectively encourage your audience to act. The key is to get to know your audience and find out which of the emotions resonate.
Stop and Ask Yourself Before Creating Valuable Content
Before you head off to war, it's important to arm yourself with enough ammunition. Creating valuable content sounds easier said than done. If you're not aware of the conversations brewing online and not familiar with the current discourse, it will be hard to provide value over something you have zero ideas about. By asking these four questions, you're setting yourself up for a more effective brainstorming session—one that effectively determines what the audience needs for you to provide valuable content.
Recommendations
Define the Great Line: Content Marketing vs. Content
Making I.T. Happen: Linkage Baguio Hosts Web Dev & Marketing Seminar for UB-IT Students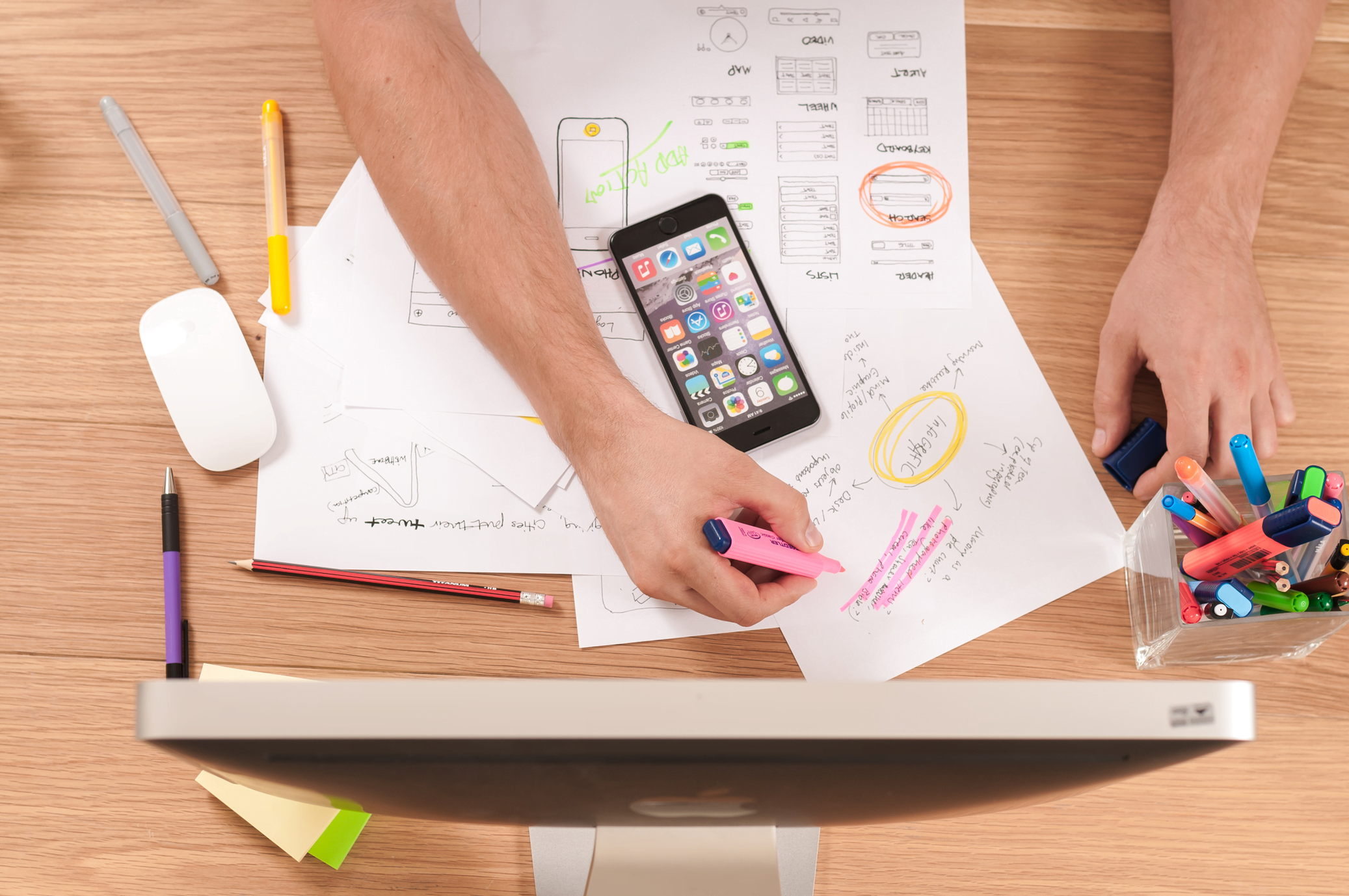 A Step-By-Step Guide to Doing Competitive Content Analysis