VERO: 5 Things You Need to Know About the New Social Media App
March 5, 2018 Linkage Interns
In the past week, a "sketchy" social media app climbed up Apple Store and Google Play's charts. VERO, which means "Truth" in Latin, was designed by Lebanese billionaire Ayman Hariri. The app aims to mimic real-life interactions between people that the company claims to be a "failure" in today's top social media apps like Facebook, Twitter, and Instagram.
According to an article from Digital Trends, Vero is not relatively new to the online world. In fact, the app launched back in 2015. The reason it went up the charts is that people found it as an alternative to Instagram's algorithm mishap which shuffles the timeline.
SP what's the "truth" about Vero?
VERO is Ad-free
Vero believes that their users are their customers – not the advertisers that monetize their app. To prove that, the company decided to make their app subscription-based. This allows the company to make their app ad-free. In this way, they are not tricking their customers into milking them more profit by seeing random advertisements on their timelines.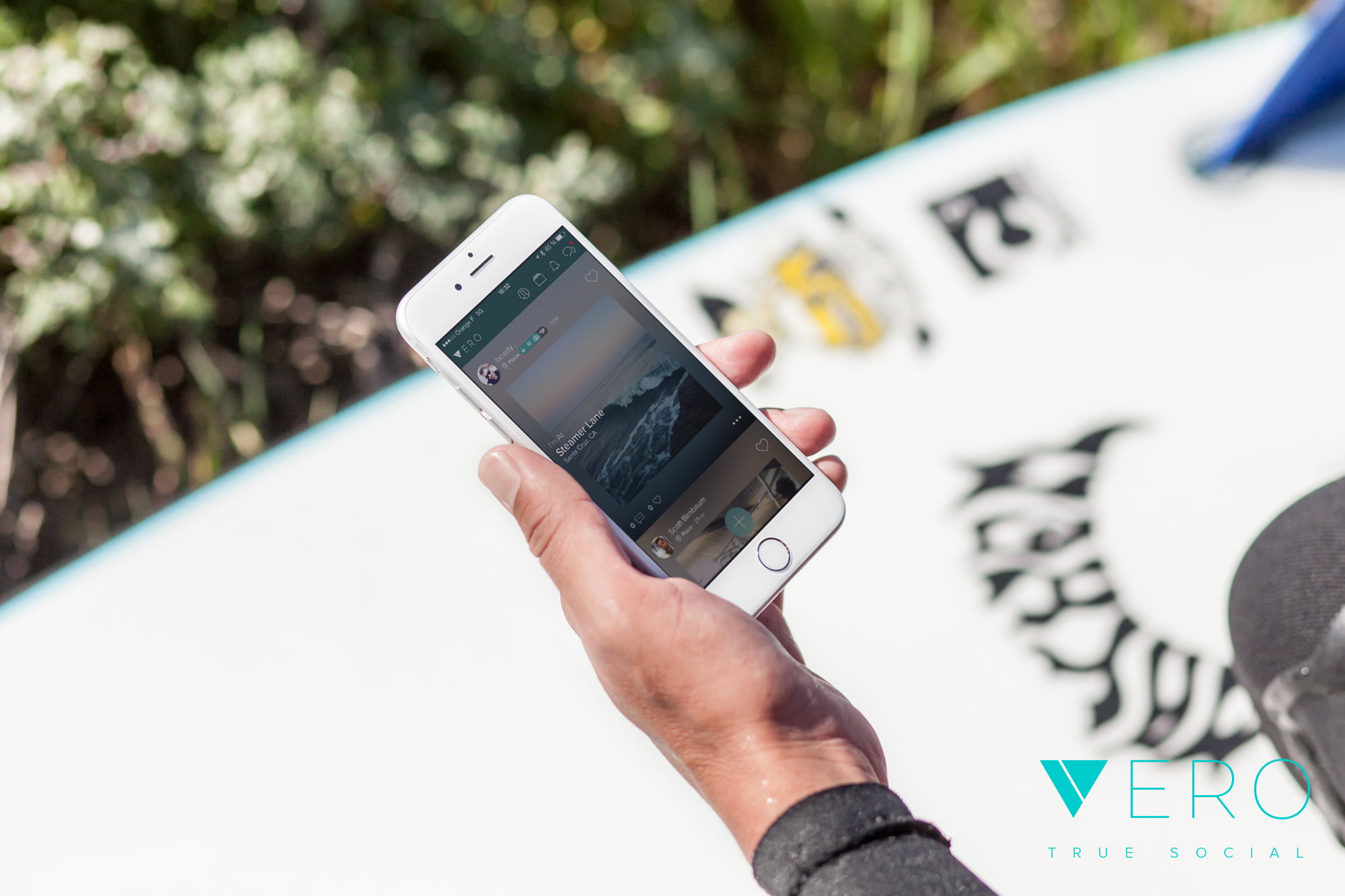 Vero will ask for a small annual fee from their customers for joining the app which they hope every member will feel right about.
Safety in Security
In real life, we have different levels of treatment to the people around us. Vero does the same. In the app, you can select the security of your post based on how "well" you know the person you're interacting. There are four categories: close friend, friend, acquaintance, and follower.
You can now choose between these four privacy settings–unlike other social media platforms where you can either show it to the world or your followers.
No Algorithms
If you're a frequent social media user, you might have noticed changes in how your feed works. There is a regular change on the apps' algorithm. These developments may cause a change in the order of the posts. But with Vero, your feed shows in chronological order. This means that you will see the newest posts first, and then down to the oldest.
In-app messaging
Just like other social media platforms, Vero hosts in-app messaging. This allows the user to communicate to another user with a tap on the screen. But with the app's growing number of users, the functions, including messaging, started to have technical problems. In a tweet from the company, they assured that they are trying their best to resolve the demands of their app.
Diversity in content
On the current social media platforms that we have, it's only about statuses and photos. With Vero, the possibilities are endless. Through the app, users will be able to share a lot of content including links and music. (Talk about a micro-blogging app!) VERO could also serve as a marketplace for sellers and buyers.
VERO has indeed reasons to break the internet with what it can do. Although it took some time to get where they are right now, the app will be a household name in no time. This is because of its functionality and the ability to level itself with the top-performing apps.
As of writing, the website for Vero has announced that their company is waiving the fees for their first one million users for a lifetime. The site adds that because they are having technical difficulties, they are waiving everyone's fees as well until further notice. — Christian Apostol, SLU
Recommendations
Twitter Search Hacks You Should Know About
Driving The Right Engagement to Your Kickass Content
How Can Digital Marketing Make an Impact During the Coronavirus Crisis?