Working With Content Creators: 5 Things You Need to Know
July 28, 2021 Liezel Stephanie Lawagan
Content creators are hot right now, and they're getting a lot hotter by the day.
These days, people are getting tired of content that merely exists for contents' sake. They spend a few minutes watching, reading, but then what? Now, people are looking for content that is "useful"—those that either educate or entertain. From fitness workout YouTube videos to Instagram live parties, those are the things people are now calling "quality content." That's why it's no surprise that brands want in as well.
The content creator economy is booming
According to Sprout, as of the first half of 2021, the industry has already recorded $1.3 billion in funding. Platforms like TikTok, YouTube, and Snapchat have all created their very own creator funds to get a piece of the Internet's most creative minds. Even Instagram is catching up with its "Creator Week" event, and there is also news that Buzzfeed will also soon take a dip.
In short, brands are truly getting serious about working with content creators. Before any brand can start frolicking in this economy, though, there are a couple of things they should know.
What Are Content Creators?
A creator is anyone who produces, creates, or builds good content or service. This can range from long or short-form YouTube videos to viral dance moves on TikTok. More than just creating these, though, content creators do so much more in today's social landscape that makes them so appealing to brands.
They are not only plugged into social trends—they create them. From the latest dance challenges to the newest home hacks, content creators dictate movements and shifts in the social media zeitgeist. Content creators are known for starting and facilitating important discussions on social media. They drive conversations that otherwise would not have happened. Simply put, they provide this human voice, perspective, personality, and expertise that many brands covet.
What also makes them so alluring is that they are well-suited to the times we live in. Not only are they used to working at a physical distance, but they've also hacked how to attract and retain audiences through various platforms. More than that, many creators have years of experience in selling online, which can help brands with social commerce.
How Brands Can Collaborate With Content Creators
Creating a fruitful partnership isn't as simple, though. Much like any partnership, the key is knowing who to work with and in that relationship. Here are five things that brands should consider when working with content creators:
Look At The Fit, Not The Shine
People no longer despise ads but trust that they can sniff out fake partnerships from a mile away, and you'll be facing complete rejection.
Authenticity is everything right now.
Fortunately, many creators have the luxury of turning down brand deals that don't fit with their business agendas. On your brand's side, though, it's essential to invest in tools that can help you gain access to the demographic information of the creators you're looking to partner with. This can make sure that you're working with a creator whose viewers are also your target audience.
Prioritize Diversity and Inclusion
Brands have always struggled to diversify the talents that they work with. Not only is it bad PR, but they're also pushing away a considerable fraction of potential customers. At this point, brands must realize that representation matters, and it's time they make it a priority. Each niche has plenty of BIPOC talents that can lend a unique voice and perspective to your brand and help you create a more inclusive community for your customers. It just takes a matter of reaching out and discussing how best to merge your business agendas and your social responsibility.
Go Beyond One-Time Partnerships
Partnering with an influencer and a content creator are two different things. Influencer marketing is often seen as one-transactional. Your brand's product may be mentioned in a tweet or featured in an Instagram photo, and it's done. That is the opposite of what it is to partner with a content creator. With creators, you're not just looking at their reach but also working with them because of their unique skill set. Whether consulting on a campaign or hiring talent for workshops, long-term partnerships with creators create more authenticity and trust with their audiences.
Trust The Creators
Many brands have a hard time letting go of the reins when it comes to their marketing. Most of them have scripts on how they want to be mentioned and have prescribed ways to feature their services or products, but the most important thing with working with creators is to trust them to do their thing.
Yes, it might shake some foundations or two, but there's a reason they were able to amass such huge followings. That's because they know their audience and what they want. You also have to remember why you hired them in the first place—their unique voice and creative expression.
Communicate Your Brand Values Clearly
While it's crucial to allow the creators their freedom, it's also important that you're upfront about what you want and need. Much like other partnerships, it's a negotiation, and you have to meet in the middle ground for it to work. Be upfront about the content and assets you expect. Since good creators are usually sent tons of requests, you have to be clear and make your brand as easy to work with as possible.
From producing engaging content to helping you create deeper connections with your customers, content creators can elevate your social strategies. However, before you can find the right creator to work with, it's an absolute must to know what your customers want from your brand. Only then can you can start leveraging the voice of your customers.
Recommendations
The Post-COVID Office Landscape: Setting Up a Safe Workspace
10 Tips On How To Do an Effective Google Search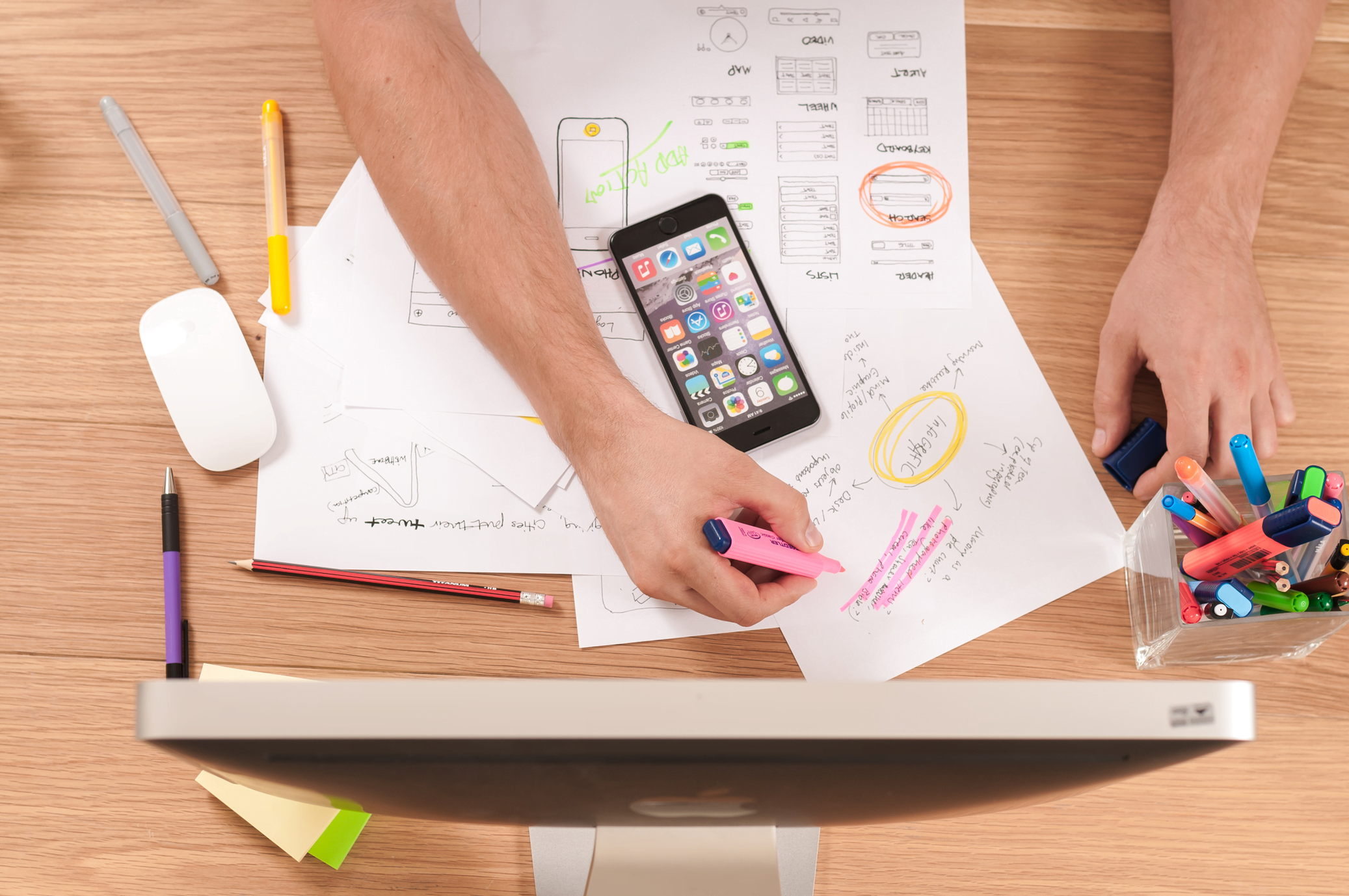 A Step-By-Step Guide to Doing Competitive Content Analysis