Effective Snapchat Marketing In 2017
July 14, 2017 Maria Murphy
Aside from the immense popularity of Snapchat among social media outlets in 2017, it also has tons of users. Snapchat users are in the millions, more than 150 million active users to be specific. With the power of Snapchat as a platform for media and it's range of audience, Snapchat marketing can be one of the new marketing techniques to add to your list. It's 2017, it's time to take digital marketing out for new possibilities.
Why Snapchat?
What exactly does Snapchat have that makes it an effective platform for marketing? Sure, it has features such as Stories and Memories but what else? Well, the active users play an important role in the marketing field. The content within the app get millions of views every day and are consumed by the audience. That's 10 billion daily views, by the way, says WebpageFx. Utilizing this to your business' advantage and marketing strategy can allow for more opportunities on just this one platform.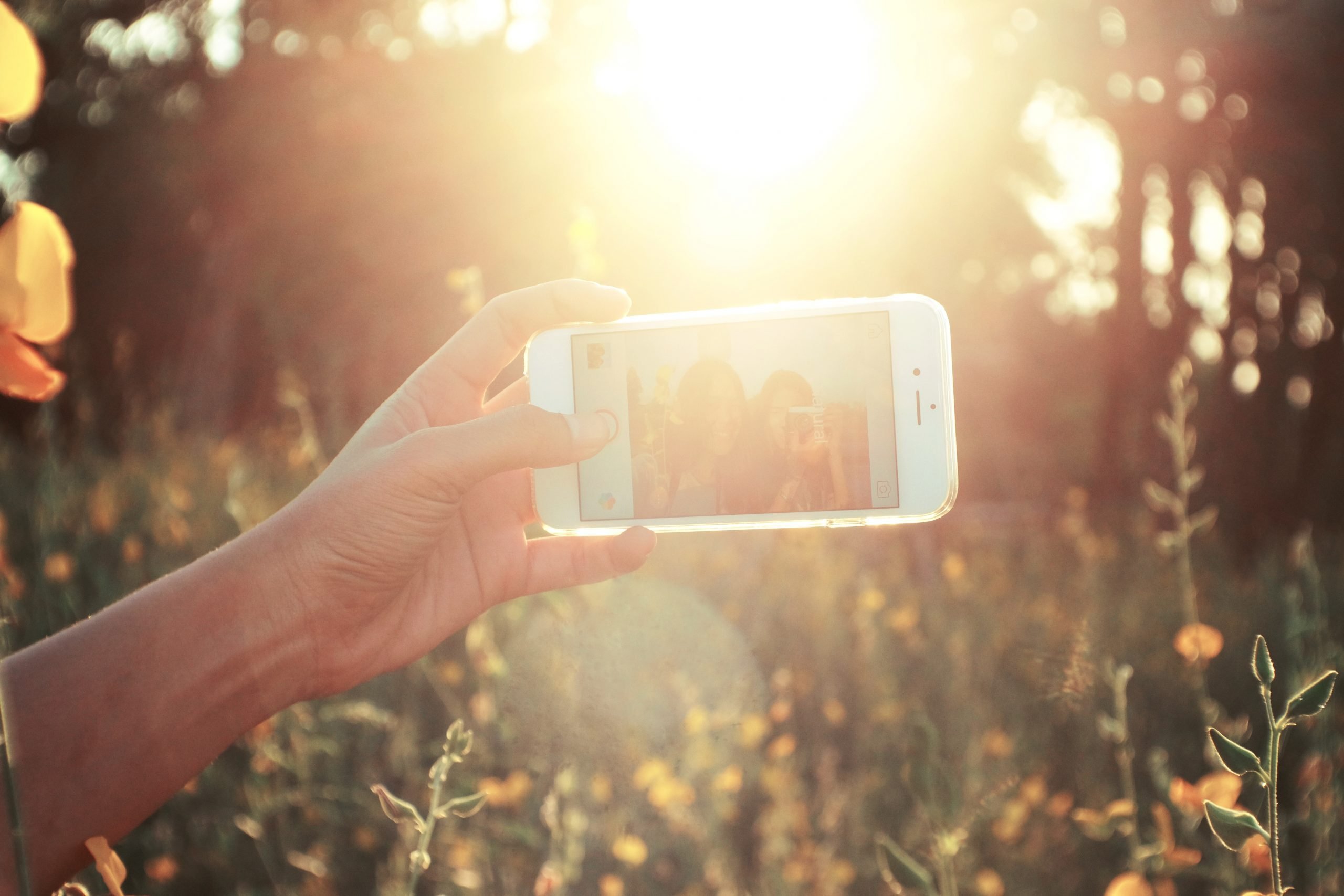 It's not all just flower crowns and dog filters for Snapchat, it has hidden strength. According to video analytics software platform Delmondo, Snapchat is "ideal for real-time social media marketing." Real-time meaning live events and happenings that can then be accessed directly by your audience. Also, if your target market is geared towards millennials, women, and a younger audience, then Snapchat is greatly suited as a marketing platform. According to WebpageFx statistics, Snapchat users are comprised of 70 percent Women, 73 percent Millennials and 71 percent under 25 years old.
If that doesn't have you convinced, because of Snapchat's growth throughout the five years, its estimated revenue for 2017 is $935.46 million. And that's from 2014's 3 million estimated revenue. That's not all, the estimated value of Snapchat itself is at $16 billion. Talk about bringing game to marketing, and on such a unique medium too.
Snapchat Advertising
As one would expect, advertising on Snapchat centers on using visuals. Plus, Snapchat is still an unexplored area so there's still only 1 percent of marketers who use Snapchat. That means less competition and more venue for your content. Even ad giant WPP is spending millions with Snapchat. So as far as marketing on Snapchat goes, there are various outlets advertisers can avail of.
3V ADS
In 2015, Snapchat introduced the 3V advertisements. 3V (Vertical Video Views) ads can be used in multiple features on Snapchat. It can be slotted between Live stories, Discover stories, and even between user stories.These advertisements work by interrupting stories and last for only seconds to still retain story viewers. In line with the findings that 40 percent of Snapchat users check their Discover options, there's definitely a number of viewers.These are effective in a sense that they are consumed by the audience along with the content they originally viewed. Also,  There's certainty that your ad is noticed just as long as businesses follow the format for Snapchat.
Sponsored Geofilters
Just what is Snapchat known for? That's right, filters. So using this as an advertising technique really adds creativity but at the same time creativity to business marketing strategies. Depending on the location, geo filters can appear and freely used by Snapchat users. Sponsored Geofilters are then divided into three subcategories:
National- about an event or holiday. Snapchat co-creates with the brand.

Chain- promote brand awareness and are accessible at specific retail locations for longer periods.

Shared Spaces- also to promote brand awareness but also the vocal reach in a social space.
These geo filters allow users to engage in advertising content and spread it to their friends. Both Chain and Shares Spaces are brand designed but are still subject to the approval of Snapchat.
Sponsored Lenses
Of course, being one of the most popular features of Snapchat, lenses wouldn't be out of the question. Lenses are what you call the animations that overlay on a user's face using facial scanning. An example of this is the famous dog 'filter'. Lenses can be altered in various ways such as enlarging parts of the face, adding colors and effects and or changing voices.
Through lenses, the more creative advertisers get, the more users will use their sponsored lenses and share it on their stories or to their friends. This also works best to get your brand out there through the product, logo, or object that embodies your brand.
What And How To Advertise Effectively
Since the mediums of advertising are done with, this is about advertising content-wise. What would you place in Snapchat advertising to make your marketing successful? Well, there are several options. With Snapchat being a creative outlet for people, businesses have to advertise to that level too. Use the opportunity of numerous viewers to your advantage- create something that interests them. Usually, these could be competitions or special offers. Other options include sneak peeks, behind the scenes or even something they can use to interact with other users.
Other than that, emojis are your best friend. Snapchat is basically the kingdom of emojis and it helps to mix them into your text for attention. It's a younger generation out there for Snapchat, and you have to keep up. Keep in with the times and let innovativeness and creativity be your guide. Those are just the basics but there are greater results to reap. It's either be part of the 1% of marketers of Snapchat or part of the 99 percent that's missing out.
Recommendations
How Digital Agencies Can Stay In Business In a Post-Coronavirus World
Keep SEO Metrics In Mind, But Don't be Afraid to Break Through Its Boundaries
The New Normal: Hosting the Perfect Virtual Event